With Beijing making louder noise by the day about using rare earth metals as a "nuclear" retaliation option in trade war with the US, Washington is not sitting on its thumbs waiting for the day China pulls the plug, and as Commerce Secretary Wilbur Ross said today, the U.S. will take steps to ensure it doesn't get cut off from the supply of rare earths.
As reported previously both in the Chinese and US press, Beijing has prepared a plan to restrict exports of rare earths to the U.S. if the trade war between the two nations deepens, and on Tuesday the Commerce Department released a report requested by President Donald Trump in December 2017, when he asked officials to look into U.S. access to so-called rare earths, a group of 17 elements including lanthanum and terbium, which are used in everything from the production of computer screens to missile systems and mobile phones.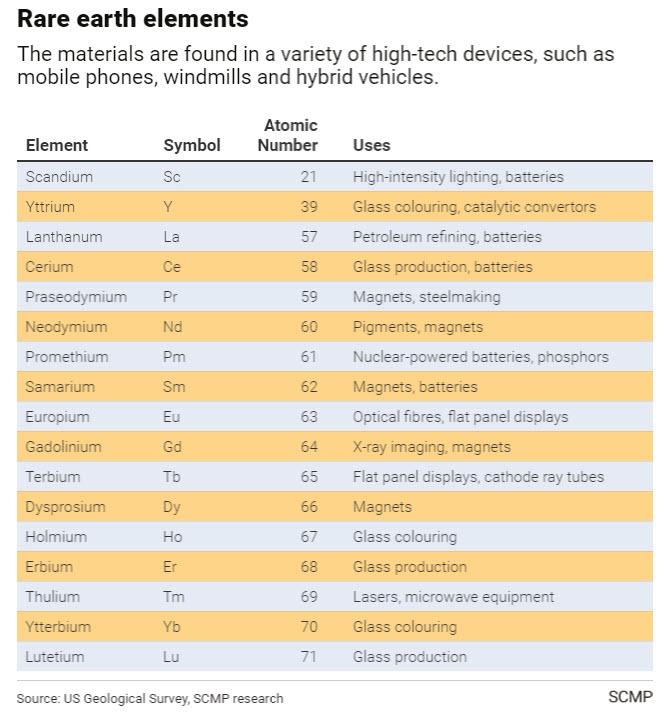 "These critical minerals are often overlooked but modern life without them would be impossible," Ross said in a statement. "Through the recommendations detailed in this report, the federal government will take unprecedented action to ensure that the United States will not be cut off from these vital materials."
While some have minimized the consequences of a potential rare earth boycott of the US by China, the report acknowledged the potential danger to the U.S. of being shut out of foreign supplies of rare earths.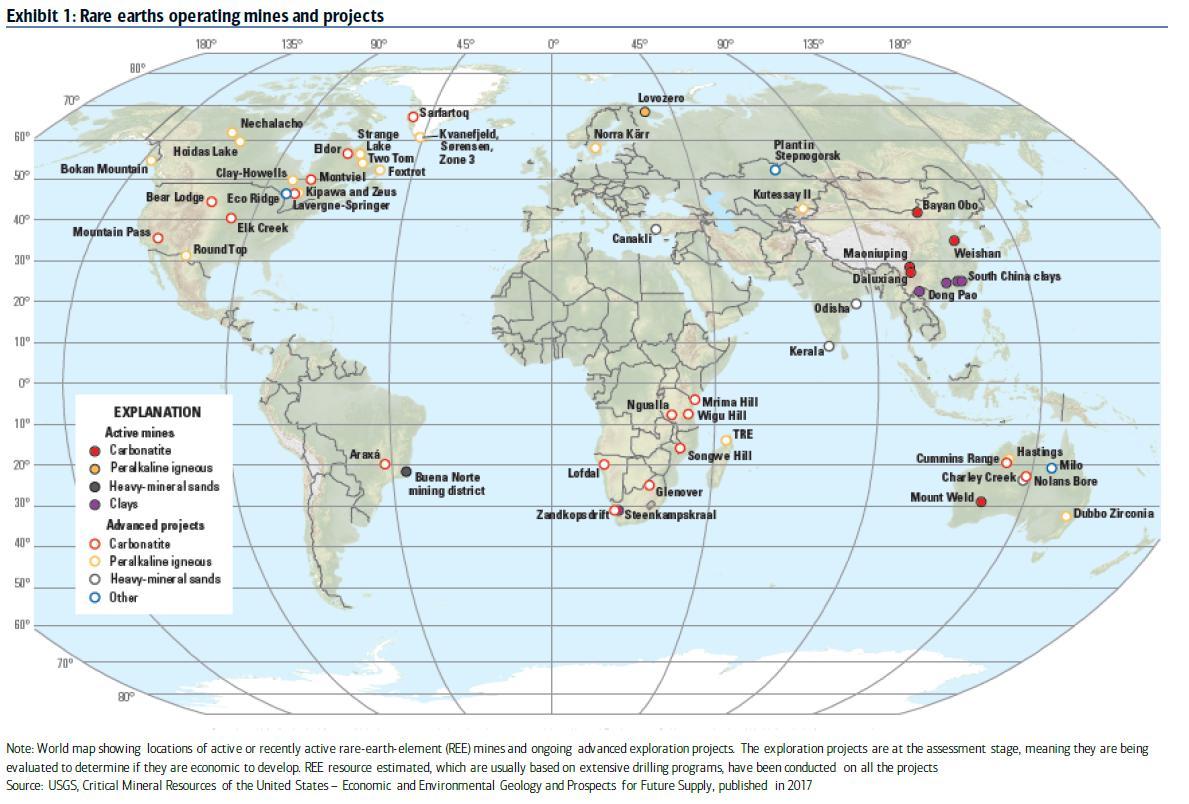 "The United States is heavily dependent on critical mineral imports," according to the report. "If China or Russia were to stop exports to the United States and its allies for a prolonged period — similar to China's rare earths embargo in 2010 — an extended supply disruption could cause significant shocks throughout U.S. and foreign critical mineral supply chains."
China accounts for more than 70% of global output of rare earths. Ironically, the U.S. was the leading global producer of rare earths from the 1960s to the 80s, when production began shifting off shore.