Restrictions come as industry-related tremors have rattled nerves and raised concerns.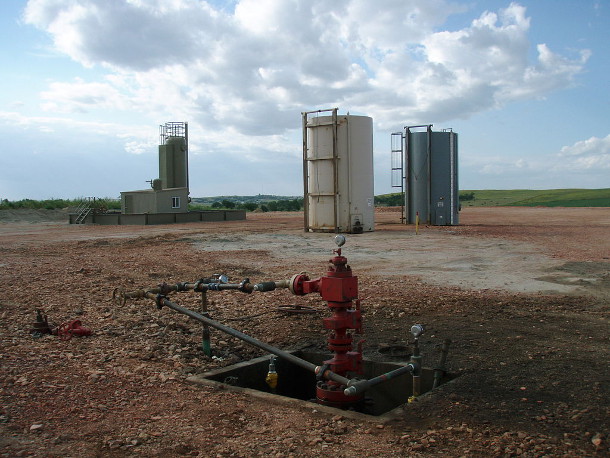 The regulator's new regulations follow a wave of tremors set off by Canada's oil and gas industry, as well as the release of major scientific papers documenting how fracking and other forms of fluid injection have caused devastating earthquakes.
Such industry-triggered events, some as great as magnitude 5.7, have destroyed homes, caused landslides, and left taxpayers with millions of dollars of damage in Oklahoma, Korea and in China, where citizens have been killed.
Last week, the industry-funded regulator issued an order restricting fracking activity near TransAlta's Brazeau Dam located 55 kilometres southwest of the densely drilled Drayton Valley following a magnitude 4.3 earthquake in the region last March.
The exact cause of that earthquake is not known, but the oil and gas industry has previously rocked the region with tremors caused by wastewater injection or by gas extraction, which causes rock to fracture and collapse.The Tyee is supported by readers like you Join us and grow independent media in Canada
The regulator officially banned fracking within five kilometres of the dam site in the deep Duvernay formation, and within three kilometres of the dam site in the shallower formations above the Duvernay.
It also imposed requirements that any fracking operator in the three-to-five-kilometre zone that causes a magnitude 1.0 earthquake must now report the event to the regulator and cease operations totally if it triggers quakes greater than magnitude 2.5.
…click on the above link to read the rest of the article…