Saudi Arabia on Thursday blamed Iran for ordering an attack early this week on two Aramco pipeline booster stations, a strike that was intended as part of a broader sabotage campaign to disrupt world oil supplies, according to Saudi Energy Minister Khalid al-Falih.
The drone attacks came one day after a string of attacks on two Saudi oil tankers and two other vessels in the Strait of Hormuz, and caused the temporary closure of a vital east-west pipeline traversing the kingdom, since reopened. Image source: Reuters
Prince Khalid Bin Salman, the vice minister for defense and brother of the crown prince MbS, described Yemen's Houthis – which were believed to have launched the drone attack – of being used as an "Iranian" tool advancing Tehran's aggression and hegemony in the region. 
In a tweet, he said the Houthi militias "are merely a tool that Iran's regime uses to implement its expansionist agenda in the region, and not to protect the people of Yemen as the Houthis falsely claim".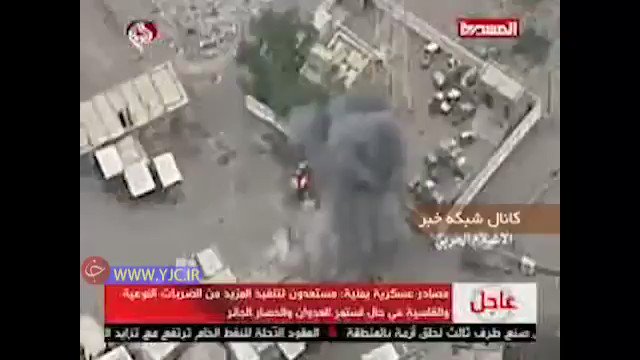 #BREAKING Saudi Arabia confirmed that militants, probably Iranian backed Houthi militants, sent booby-trapped drones targeting #Aramco's two oil pumping stations in Dawadmi and Afif provinces in #Riyadh, amid the tension between #US and Iran
Since 2015 Saudi coalition jets have been waging a brutal bombing campaign over Yemen to roll back the country's Shia Houthi rebels, the latter which have occasionally launched missile and drone attacks against sensitive sites in the kingdom, at times even reaching Riyadh's international airport with ballistic missiles. 
…click on the above link to read the rest of the article…