It's no secret that Beijing has chafed at American audacity to try and dictate whom Chinese refineries can and can't buy oil from. And in the latest example of just how aggravating the decision to end waivers for Iranian crude imports has been for the world's second-largest economy, Reuters reported that some 20 million barrels of Iranian crude have been languishing at the northeastern port of Dalian for months, but because of the US's decision to re-impose sanctions on Iran back in November, nobody wants to touch the oil.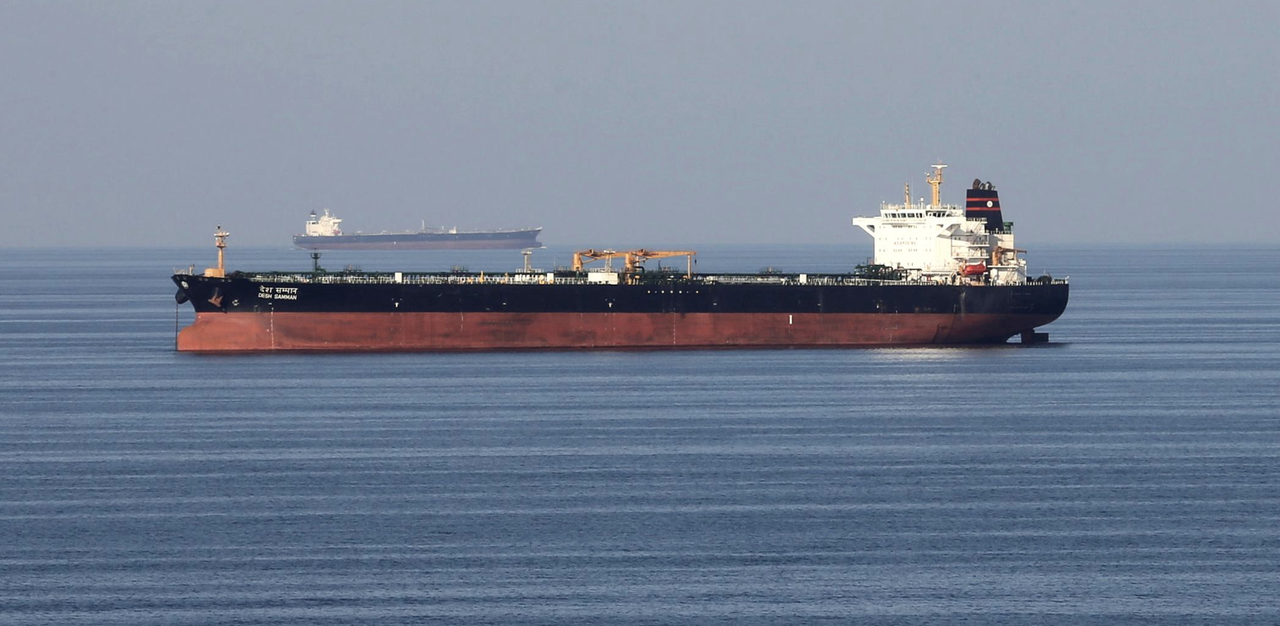 Even when the waivers were in effect, Chinese refineries couldn't secure financing and insurance that would allow them to purchase the oil because of the uncertainty surrounding the future of the waivers.
Iran sent the oil to China via the National Iranian Tanker Company before the sanctions were imposed as Iran struggled with a backlog of oil that had exhausted the country's domestic storage capacity. So Beijing, the largest buyer of Iranian oil, allowed the NTCC to store some oil in so-called bonded storage tanks situated in the Dalian port. The oil has yet to go through Chinese customs.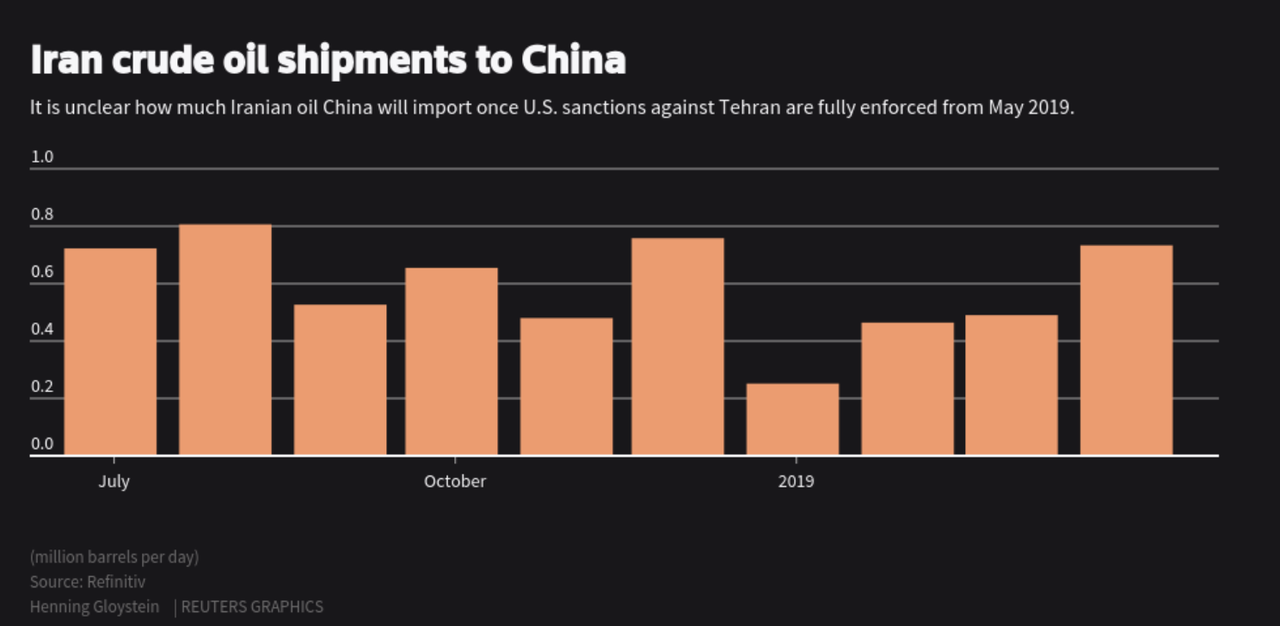 China filed a formal complaint with the US over its decision to end the waivers, but the US has refused to consider any exceptions to its plans to reimpose full sanctions.
As one analyst told Reuters, no Chinese company will touch the oil unless specifically instructed to do so by the Chinese government.
The oil is being held in so-called bonded storage tanks at the port, which means it has yet to clear Chinese customs. Despite a six-month waiver to the start of May that allowed China to continue some Iranian imports, shipping data shows little of this oil has been moved.
…click on the above link to read the rest of the article…