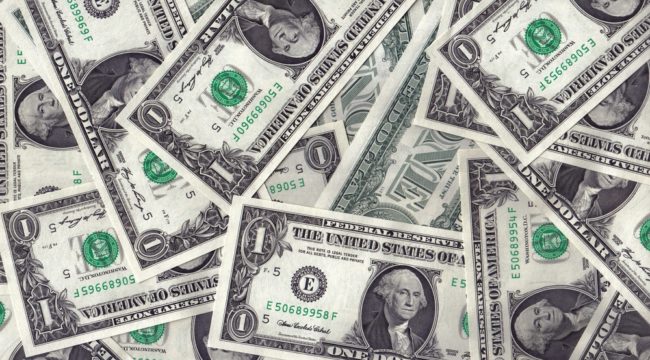 MMT supporters will point to 2008 and say, "Just look at QE. In 2008, the Federal Reserve Balance sheet was $800 billion. But as a result of QE1, QE2, and QE3, that number went to $4.5 trillion. And the world didn't end. To the contrary, the stock market went on a huge bull run.We did not have an economic crash. And again, inflation was muted."
Fed chairman Jay Powell has criticized MMT, for example. But its advocates say Powell and other Fed officials hoist themselves on their own petard. That's because they are the ones who actually proved that MMT works. They point to the fact that the Fed printed close to $4 trillion and nothing bad happened. So it should go ahead and print another $4 trillion.
This is one of the great ironies of the debate. The Fed criticizes MMT, but it was its very own money creation after 2008 that MMT advocates point to as proof that it works.
Their only quibble is that the benefit of all that money creation went to rich investors, the major banks and corporations. The rich simply got richer. MMT advocates say it will simply redirect the money towards the poor, students, everyday Americans, people who need healthcare and childcare. It would basically be QE for the people, instead of the rich.
And it will go into the real economy, where it will boost productivity and finally give us significant growth.
When I first encountered these arguments, I knew they weren't right. Both my gut feeling and my more rigorous approach to my own theory of money told me MMT was wrong. But I must admit, their arguments were more difficult to answer than I expected. I had a tough time uncovering the logical flaws.
…click on the above link to read the rest of the article…