In the decade between "60 Minutes" interviews, the central bank has sparked a recovery without inflation but not much else.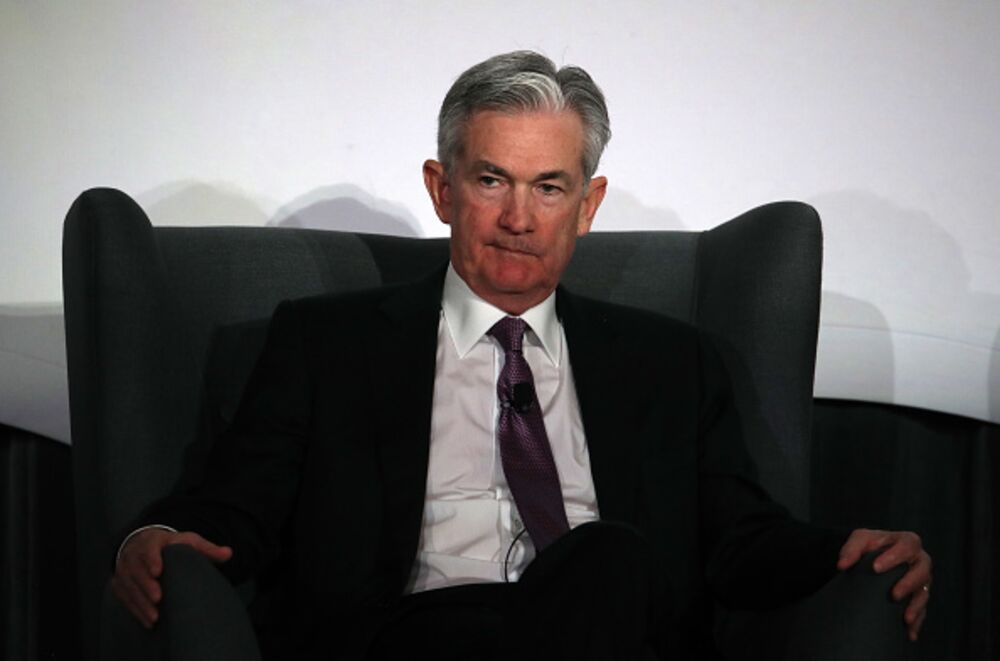 Danielle DiMartino Booth, a former adviser to the president of the Dallas Fed, is the author of "Fed Up: An Insider's Take on Why the Federal Reserve Is Bad for America," and founder of Quill Intelligence.
Friday marks the 10-year anniversary of the Federal Reserve Chairman Ben S. Bernanke's groundbreaking "60 Minutes" interview. To listen to current Fed Chairman Jerome Powell on the same show a decade later, the central bank's best laid plans since then would seem to have played out according to script with one glaring exception: the Fed's balance sheet.
When "60 Minutes" reporter Scott Pelley asked Bernanke if the Fed was printing money, his reply was, "Well, effectively. And we need to do that, because our economy is very weak, and inflation is very low. When the economy begins to recover, that will be the time that we need to unwind those programs, raise interest rates, reduce the money supply, and make sure that we have a recovery that does not involve inflation."
If the primary goal was recovery without inflation, the Fed delivered. Since the onset of recovery in June 2009, the core personal consumption expenditures index, which measures the prices paid by consumers for goods and services net of food and energy prices that tend to be more volatile, has been above 2 percent in just five months in 2018, four in 2012 and one in 2011.
…click on the above link to read the rest of the article…