Before passing away from heart disease on February 18, climate scientist Wallace Smith Broecker left behind a "final warning" to fellow scientists – telling them in a video recorded days before his death that humanity must deploy a volcano-inspired "solar shield" in order to cool down the atmosphere, according to NBC News.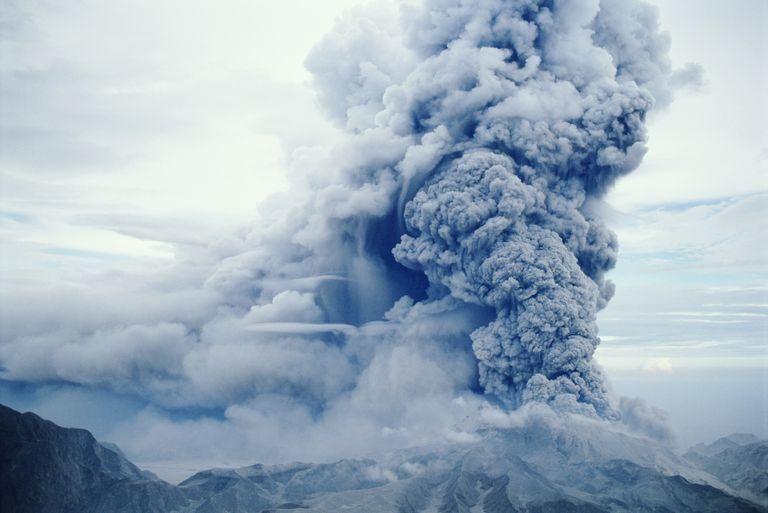 Broecker, who popularized the phrase "global warming" in 1975 (right as the notion of "global cooling" became unpopular) – warned that world leaders aren't acting quickly enough to halt the production of carbon dioxide, and the only solution is to geoengineer "the sulfur solution."
The theory is that the planet might be cooled, in a worst-case scenario, by releasing massive amounts of sulfur dioxide into the atmosphere some 70,000 feet above the Earth's surface. The idea would be for jets to release so much SO2 that they would mimic a massive volcanic eruption, like the one at Mt. Pinatubo in the Philippines in 1991, which shrouded much of the planet in a sulfurous cloud, cooling the Earth by about 1 degree Fahrenheit for a full year. –NBC News
"If we are going to prevent the planet from warming up another couple of degrees, we are going to have to go to geoengineering," said Broecker, adding that continued inaction could result in "many more surprises in the greenhouse," known as Earth. Wallace Broecker receiving the National Medal of Science from President Bill Clinton in 1996. Photo: Lamont-Doherty Earth Observatory
Broecker said that he had worked with another prominent climatologist on mechanical units that could remove carbon dioxide from the atmosphere, but that at least 100 million of them would be required to get the job done.
…click on the above link to read the rest of the article…