A top Venezuelan official has announced that President Nicolas Maduro has ordered national oil and gas company PDVSA to close its current European headquarters in Lisbon, Portugal and move it to Moscow. The announcement came from Venezuelan Vice President Delcy Rodriguez during a press conference standing alongside Russian Foreign Minister Sergey Lavrov in Moscow on Friday.
"President Nicolas Maduro instructed the Lisbon branch of PDVSA to close this office and relocate the office to Moscow,"Rodriguez said, according to Russia's TASS news agency. It appears the relocation is already underway, and is part of the framework of "broadening cooperation" with Russian energy giants Rosneft and Gazprom, according to the statement.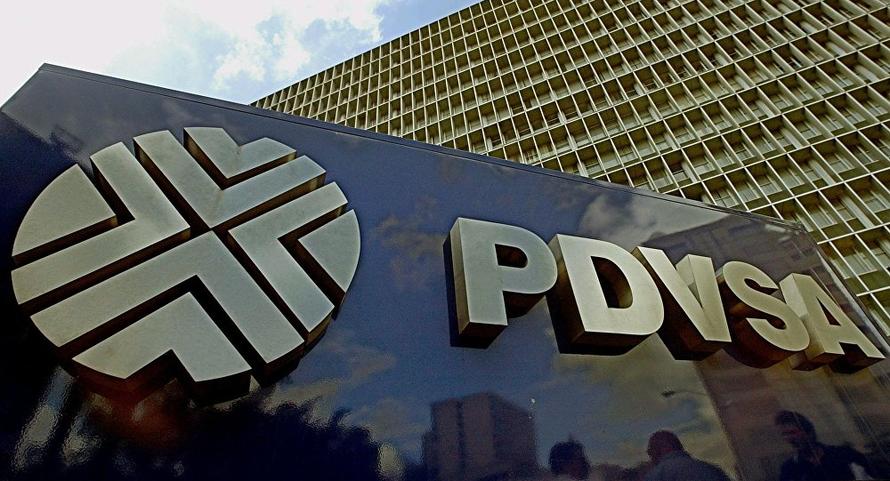 The Venezuelan vice president said, "This is done in line with our plans to expand technical cooperation in the oil production area with Rosneft, with Gazprom. The moment now is the most suitable to do so. We are changing the format of our relations." And she added, "It's the perfect time, as we are reshaping our relations."
As part of the press briefing, Russian FM Lavrov conveyed President Putin's words of support and solidarity to his "friend" President Maduro in a further clear sign that Moscow has dedicated itself to helping Venezuela's state oil company weather the storm of US economic war and sanctions.
Lavrov explained in the press conference, "Russia will further help the Venezuelan government to solve social and economic problems, which includes lending support via legitimate humanitarian aid."
This after what's been widely acknowledged as failed US-led coup efforts over the past weeks in support of opposition leader Juan Gaido, who has tried to rally support for greater external "pro-democracy" intervention against the Caracas government. As part of her remarks Rodriguez slammed what she called a US "operation" of "sabotage" against a "legal government" spearheaded by White House envoy to Venezuela Elliott Abrams.
…click on the above link to read the rest of the article…