The Pakistan military is preparing to defend against future attacks by India, and would respond with "full force," the army's spokesman announced Friday, amid worries of retaliation from India after the Pulwama terror incident, reported Reuters.
"We have no intention to initiate war, but we will respond with full force to full spectrum threat, that would surprise you," Major General Asif Ghafoor said.

"Don't mess with Pakistan."
"We do not wish to go to war. If it is imposed on us, we have the right to respond," Major General Ghafoor told journalists during a news conference in the garrison city of Rawalpindi, one week after a Pakistani-based terror organization claimed responsibility for the Pulwama attack that killed 40 Indian policemen in the Kashmir region.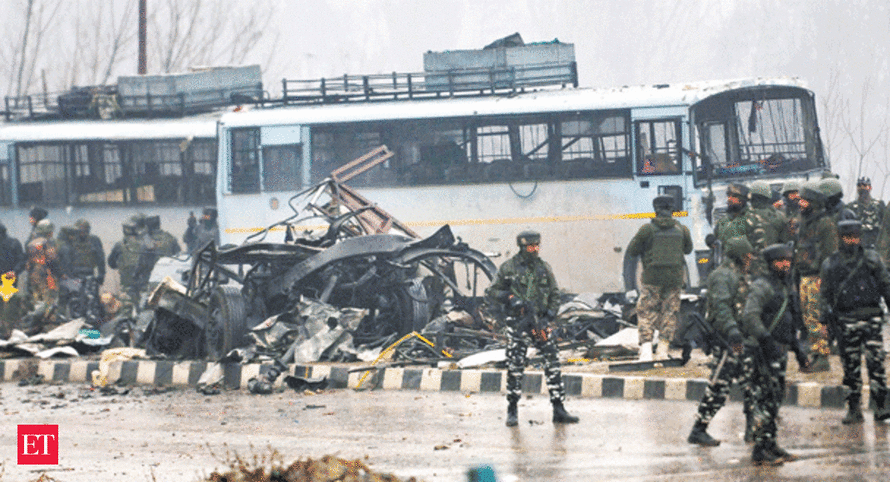 The Times of India has obtained new government documents, one by the Pakistani military and another from local authorities in Pakistan-occupied Kashmir (PoK), which suggests the Pakistani military is preparing for an upcoming conflict on the Line of Control (LOC), a military control line between the Indian and Pakistani controlled parts of the former state of Jammu and Kashmir.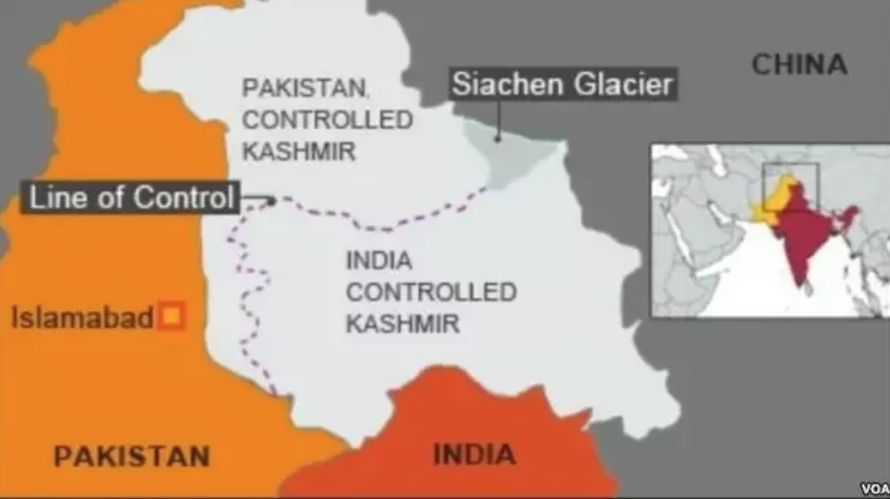 Pakistan Army based in Headquarters Quetta Logistics Area in Quetta Cantonment sent a letter to Jilani Hospital on February 20 to prepare for medical support in the event of war.
"In case of emergency war on the eastern front, Quetta logistics area is expected to receive injured soldiers from civil and military hospitals of Sindh and Punjab. After initial medical treatment, these soldiers are planned to be shifted from military and civil public sector to the civil hospital in Balochistan till the period of availability of beds in CMHs (civil-military hospitals)," the letter to Jilani hospital's Abdul Malik by one Asia Naz, force commander, HQLA, said.
…click on the above link to read the rest of the article…