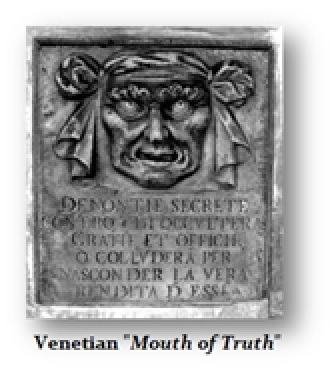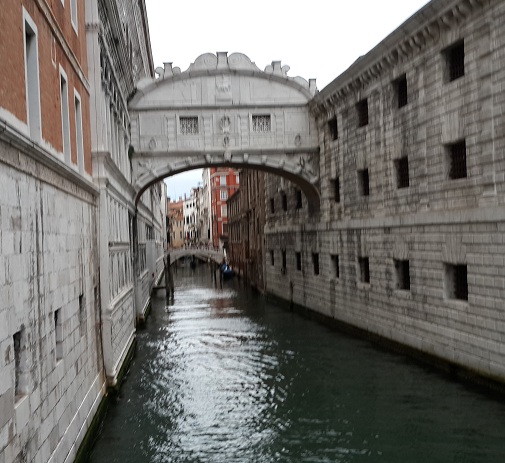 The end of the Venetian Empire, otherwise known as the Republic of Venice, traditionally was a sovereign state and maritime republic in northeastern Italy, which existed for over a millennium between the 7th century and the 18th century from 697 AD until 1797 AD. As is the case with ALL Republics as we have today, they descend into oligarchies and during the process they enter the final stage of their death by not just turning against their own people, but the people divide into groups as we see today and they become increasingly hostile toward one another – i.e. Democrats v Republicans.
Today, we are witnessing since the Kavanaugh hearings that unsubstantiated allegations are being hurled at now from both sides targeting anyone in a political office. We have the black-face scandals going on in Virginia to governors being accused by women of various sexual assaults decades ago. In the case of Venice, they set up the network of boxes known as the Mouth of Truth where people could drop anonymous allegations against anyone and they would be presumed to be guilty as is taking place today. The accused person would be even tortured until they confessed just so they would be granted a more painless death. After all, the mere allegation was proof of guilt. Indeed, Edward Gibbon wrote of the Roman Emperor Commodus: Suspicion was equivalent to proof; trial to condemnation (Book 1, Chapter 4). Government always descends into such corruption. That is just a fact of history.
In Venice, one would be taken to the Doge's Palace upon a mere allegation and then to prison. Later, the prisoner would cross what is known as the Bridge of Sighs or Sorrows after that was constructed for easy access to the prison.
…click on the above link to read the rest of the article…