The deeply unpopular plan would benefit a few rich oil companies while threatening people, wildlife and the climate.
The Trump administration is barreling ahead with plans to drill for oil in Alaska's Arctic National Wildlife Refuge, the largest refuge in the country and an area of global ecological importance.
Many refer to the coastal plain of the Arctic Refuge — the very place where oil drilling is being planned — as the "American Serengeti." A home for grizzly bears, wolves, musk oxen and a host of other species, the area is famous as the birthing ground for the enormous Porcupine caribou herd, which each spring floods across the refuge's coastal plain in the tens of thousands, arriving in time to raise newborn calves amid fresh tundra grasses. The coastal plain is also the annual destination for millions of migrating birds, who come from nearly every continent on Earth to raise the next generation of swans, terns and over 200 other species. In late summer these avian visitors disperse to backyards, beaches and wetlands across the planet.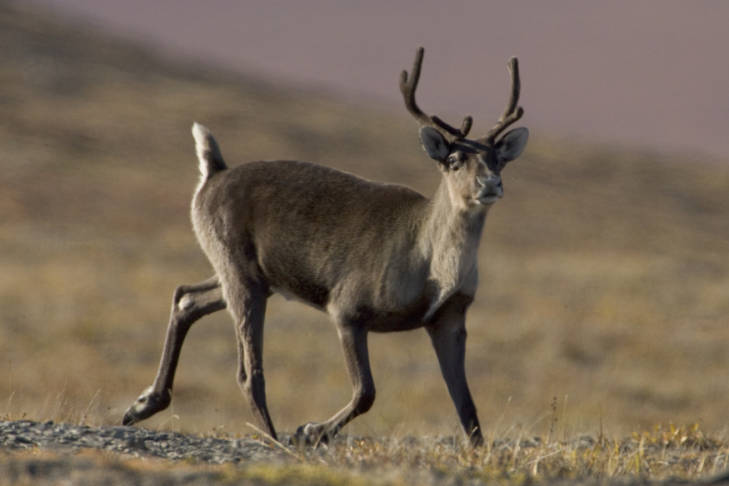 Drilling on the Arctic Refuge has long been opposed by most Americans. Among the staunchest opponents of drilling are indigenous people in northern Alaska and the Canadian Arctic, whose cultures and diets are entwined with the Porcupine herd. They include the Gwich'in people of northern Alaska, who have lived in the Arctic for millennia and reside alongside the Arctic Refuge. Their name for the coastal plain is Iizhik Gwats'an Gwandaii Goodlit, or "the Sacred Place Where Life Begins," a name reflecting the shared destiny of the caribou and the people. For the Gwich'in and others, fighting against drilling is a cultural imperative and a civil-rights issue.
…click on the above link to read the rest of the article…