Collusion, right under your nose…
In December, a Democratic operative who hatched a Russian "false flag" scheme against Republican Roy Moore in last year's Alabama special election promoted his own propaganda on the dubious "Hamilton 68" website – which purports to track Russian "bot" activity, yet refuses to disclose how they do it.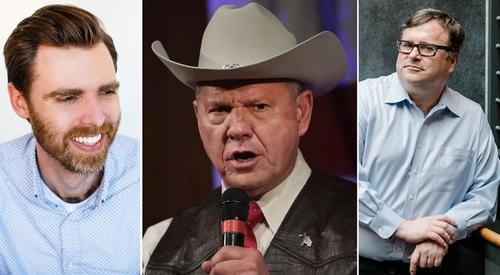 In January, an online disinformation campaign conducted by a former Obama administration official leading up to the 2018 midterm elections was bankrolled by left-wing tech billionaire Reid Hoffman, according to the Daily Caller's Peter Hasson. Hoffman, who co-founded LinkedIn, admitted in December to funding American Engagement Technologies (AET) – which is currently embroiled in a "false flag" scandal stemming from the 2017 Alabama special election. Now, AET and its founder Mickey Dickerson have come under fire for meddling in the 2018 midterm elections.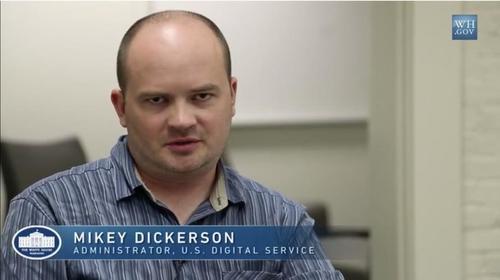 And now, as the Democratic establishment faces an onslaught of potential presidential candidates that are not toeing-the-line of radicalism,The Intercept's Glenn Greenwald exposes  the pure propaganda that the liberal media will resort to, in order to please their Democratic, deep state overlords and keep to "The Plan."
NBC News published a predictably viral story Friday, claiming that "experts who track websites and social media linked to Russia have seen stirrings of a possible campaign of support for Hawaii Democrat Tulsi Gabbard."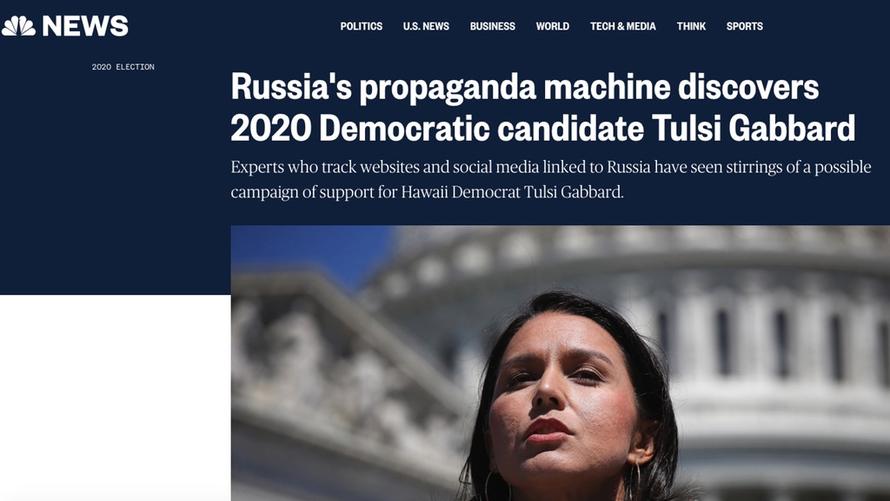 But the whole story was a sham: the only "experts" cited by NBC in support of its key claim was the firm, New Knowledge, that just got caught by the New York Times fabricating Russian troll accounts on behalf of the Democratic Party in the Alabama Senate race to manufacture false accusations that the Kremlin was interfering in that election.
To justify its claim that Tulsi Gabbard is the Kremlin's candidate, NBC stated:

…click on the above link to read the rest of the article…