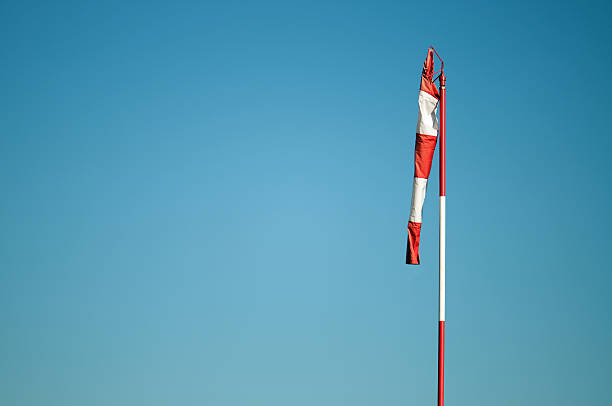 In 4Q 2018 Gorona del Viento (GdV) supplied only 27.7 % of El Hierro's electricity and 6.4% of its total energy consumption, down by a factor of almost three from the 74.2% and 17.1% recorded in 3Q 2018. Since project startup in June 2015 GdV has supplied 45.2.% of El Hierro's electricity and 10.4% of its energy. During 2018 it supplied 56.6% of El Hierro's electricity and 13.0% of its energy, up from 46.3% and 10.6% in 2017. Whether this is a result of improved practices or stronger winds in 2018 is unclear at this time. There is an ongoing labor dispute at the Llanos Blancos diesel plant, where workers are demanding more money because their work load has quadrupled since GdV came on line.
Performance since project start-up
Figure 1 shows daily mean percent renewables generation since full operations began on June 27, 2015. The data are from Red Eléctrica de España (REE):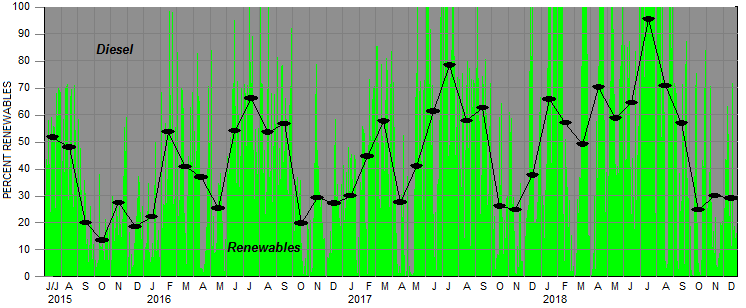 Figure 1: Daily average percentages of diesel & renewables (wind plus hydro) sent to the El Hierro grid since startup. The black lozenges show monthly means.
The Table below updates the monthly grid statistics since project startup on June 27, 2015 through December 31, 2018: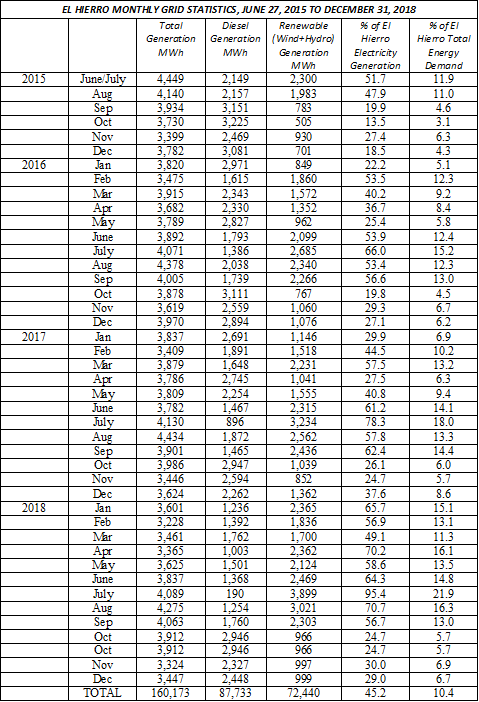 Fourth Quarter 2018 performance
Figure 2 plots the REE 10-minute generation data for October, November and December 2018: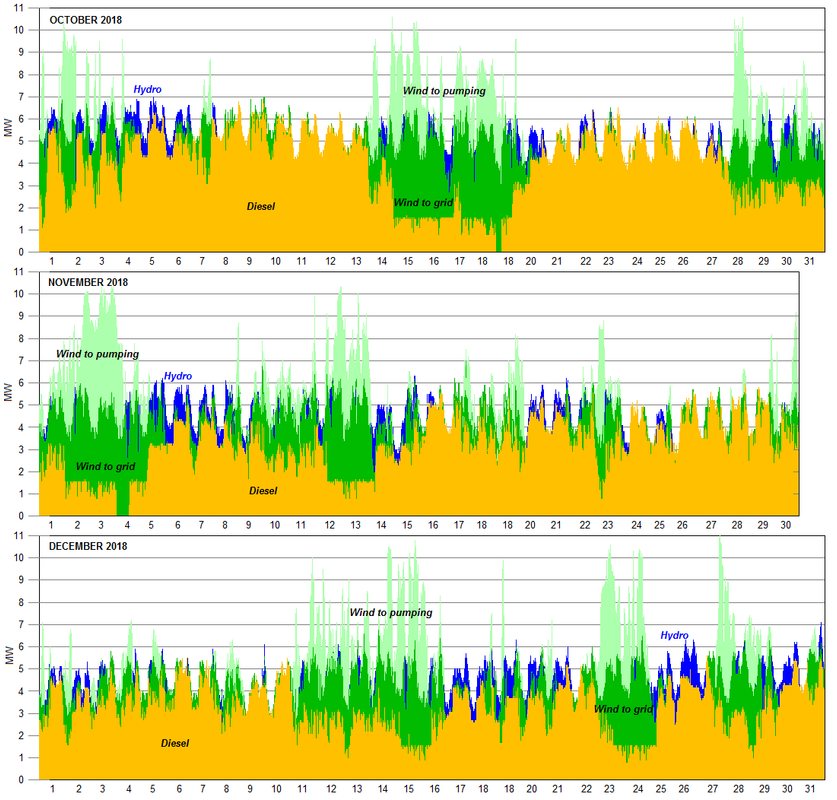 Figure 2: Total generation by source, 4Q 2018, ten-minute REE data
During 4Q 2018 the 11.5 MW wind farm generated a total of 4,053 MWh, representing a capacity factor of 16.0%. But because of inadequate storage coupled with the tendency of the wind to blow in gusts only 64% (2,597 MWh) of this generation was delivered to the grid. The remainder was consumed in uphill pumping. Figure 3 shows total wind generation (wind to grid plus wind to pumping) during the quarter. There is no evidence for any significant curtailment of turbine output. The bimodal distribution of wind generation (either "on" or "off") discussed in the previous report is again evident.
…click on the above link to read the rest of the article…