Home » Posts tagged 'turey'
Tag Archives:
turey
The years-long war for post-Gaddafi Libya now threatens to spill over into the Mediterranean as Turkey and Greece line up on either side of the conflict. Each side is now threatening the others' allied ships in southern waters after a controversial maritime deal expanded Turkish claims off Libya's coast.
On Thursday Benghazi-based General Kalifa Haftar declared his Libyan National Army has begun its "final decisive battle" to wrest control of the capital of Tripoli from the UN-backed Government of National Accord (GNA).
"Zero hour has come for the broad and total assault expected by every free and honest Libyan," Haftar said in a televised address, reports Al Jazeera. "Today, we announce the decisive battle and the advancement towards the heart of the capital to set it free… advance now our heroes." Beginning eight months ago Haftar launched a siege of Tripoli, which has been stalled in recent months.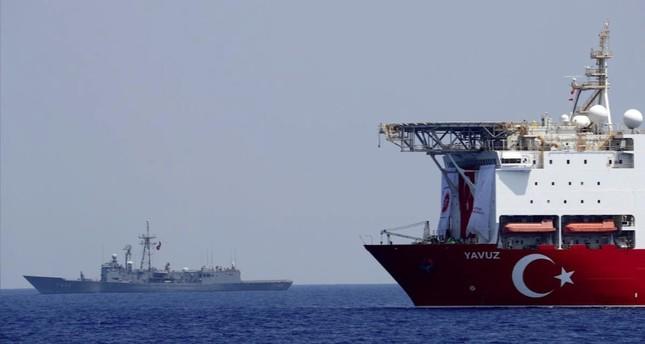 Turkey has been the closest military supporter to Tripoli's GNA, even recently signing a controversial maritime agreement, after providing heavy weaponry to repel Haftar's assault. Last summer the LNA even attacked Turkish naval ships, in what's an ongoing declared war with any Turkish vessel or aircraft. This "proxy war" element is now threatening to involve Greece.
Days ago Erdogan confirmed his country signed a bilateral memorandum, finalized on Nov. 27, which would allow Turkish forces to enter Libyan territory or waters at the request of the GNA authorities.
"With this new agreement between Turkey and Libya, we can hold joint exploration operations in these exclusive economic zones that we determined," Erdogan said. The agreement established a continental shelf and Exclusive Economic Zone (EEZ) boundary line of 18.6 nautical miles between the two countries.
…click on the above link to read the rest of the article…