Home » Posts tagged 'sars'
Tag Archives:
sars
So much can change in just 24 hours.
It was just yesterday that China's top twitter troll and Beijing propaganda voice to the west, Global Time Editor in Chief Hu Xijin was downplaying the risk from the coronavirus outbreak, comparing it to the SARS epidemic in 2003, and saying that "during SARS epidemic, even many medical staff contracted virus and died of it. It doesn't look the same this time."
---

Chinese society is mobilizing to deal with the new coronavirus. But its risks of human-to-human transmission and fatality rate appear lower than SARS. During SARS epidemic, even many medical staff contracted virus and died of it. It doesn't look the same this time. https://twitter.com/globaltimesnews/status/1219218357792075777 …
---
Oops, because just a few hours later, we got confirmation that at least 15 medical staff had in fact contracted the virus which now appears to be spreading human-to-human, as six people have died among 291 confirmed cases in China, eliminating any attempts to further downplay the significance of the coronavirus epidemic which has reportedly infected hundreds of people across China.
So in a dramatic 180-degree reversal, the same twitter troll now had an entirely different message to the word: not only is "the epidemic expanding" and "concerns are mounting", but more importantly, "It is inevitable that people will cut their trips during Spring Festival and holiday consumption will be hit."
---

Coronavirus cases have been found in other places out of Wuhan, Hubei Province, indicating the epidemic is expanding. Concerns are mounting. It is inevitable that people will cut their trips during Spring Festival and holiday consumption will be hit.
---
…click on the above link to read the rest of the article…
Update (1600ET): Beijing, Shanghai, Tianjin, Zhejiang, Henan, Chongqing, Hong Kong, Bangkok, Seoul, Tokyo, Brisbane, Taipei – and now Washington State.
The viral pneumonia-like lung illness first discovered late last year in Wuhan, a mid-sized Chinese city in the center of the country, has Beijing's leadership – who are already grappling with slowing economic growth and continuing trade pressure from the US – very much on edge.
It's clear now that Beijing's initial response to reports of a new SARS-like virus was to dissemble. After initially insisting that there was no evidence that the virus could be spread by humans, health officials have now admitted that they were "wrong", and that human-to-human transmission is possible, meaning that there's no telling yet just how contagious this thing really is.
It's already spread rapidly: In just a few weeks, it's gone from a few isolated cases in Wuhan to nearly 300 confirmed cases, not just in Greater China, but also across the Asia-Pacific region, and now in the US. The fact that the CDC has already identified the first case in Washington State suggests that this is an aggressive pathogen, and health officials are duly concerned.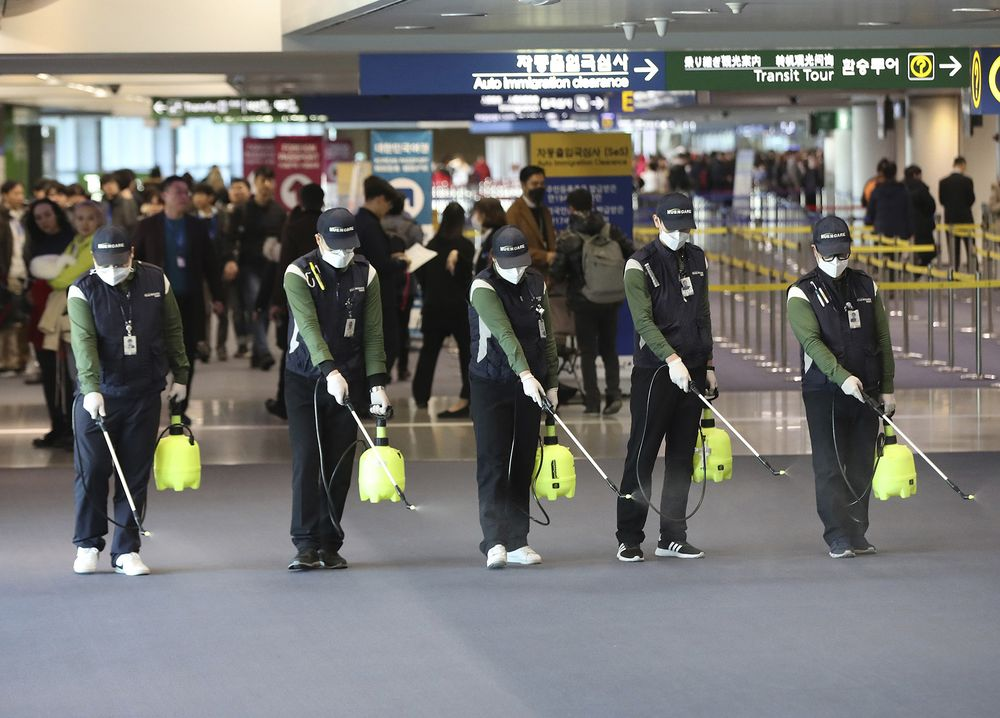 It has already confounded expectations. The fact that 139 cases – roughly half the total number reported – were only just identified over the weekend is especially unnerving, because now infected hosts have had time to scatter back to wherever they're from, potentially spreading the virus across the planet.
According to Bloomberg, the US case has been revealed to be a man in his 30s who returned to the US last week, but not before visiting a public market in Wuhan…
The sudden spike in cases has prompted airports in the US, Australia and elsewhere to tighte illnesses has prompted tightened borders and a rapid attempt to trace contacts of those who have become ill.
…click on the above link to read the rest of the article…
A new mystery disease which has sickened dozens in Wuhan, China has made its way into Japan, after a Chinese national traveled from the eastern Chinese city to his home in Kanagawa Prefecture, Japan, according to the Japan Times.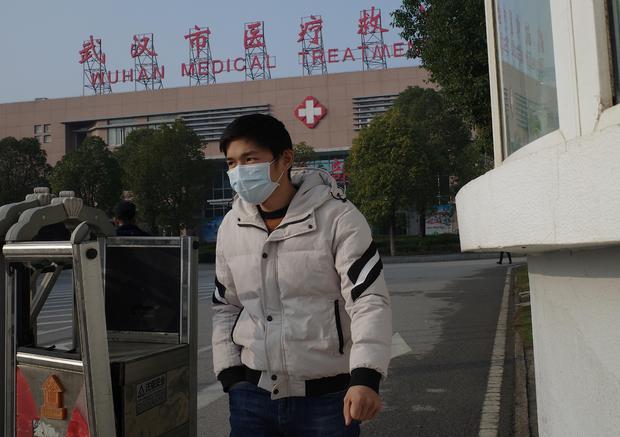 The man, in his 30s, returned from Wuhan on January 6, and was hospitalized four days later where he recovered and was discharged on Wednesday, according to a hospital official.
On Monday, the World Health Organization announced that the new coronavirus with SARS-like pneumonia symptoms had struck a woman traveling from China to Thailand – after she was hospitalized January 8th.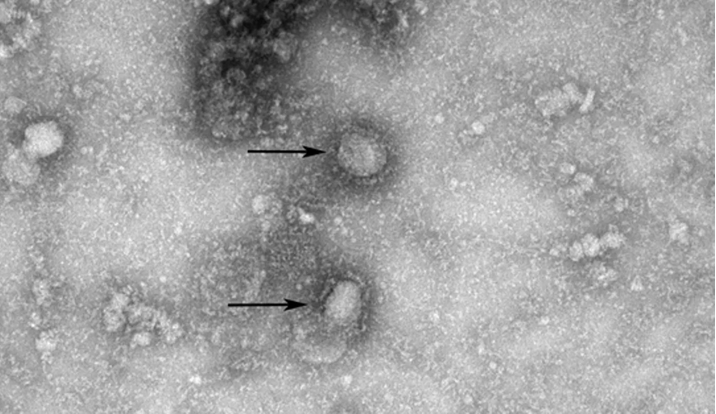 Chinese officials said on Wednesday that human-to-human infection cannot be ruled out after forty-one people received a preliminary diagnosis of the new coronavirus, after a 61-year-old man died of the disease on Saturday.
While preliminary investigations indicate that most of the patients had worked at or visited a particular seafood wholesale market, one woman may have contracted the virus from her husband, the Wuhan Municipal Health Commission said in a public notice.

The commission said the husband, who fell ill first, worked at the Huanan Seafood Wholesale Market. Meanwhile, the wife said she hasn't had any exposure to the market.

It's possible that the husband brought home food from the market that then infected his wife, Hong Kong health official Chuang Shuk-kwan said at a news briefing. But because the wife did not exhibit symptoms until days after her husband, it's also possible that he infected her. –CBS News
That said, authorities believe the risk of human-to-human transmission remains low. Still, the US Embassy in Beijing issued an alert to Americans traveling in China last week, warning anyone who has been to Wuhan to avoid contact with all animals and sick people, and to wash their hands frequently.