Home » Posts tagged 'robert f. kennedy'
Tag Archives:
robert f. kennedy
A Lie Too Big To Fail: The Real History of the Assassination of Robert F. Kennedy, by Lisa Pease
"'We're all puppets', the suspect [Sirhan Sirhan] replied, with more truth than he could have understood at that moment."

– Lisa Pease, quoting from the LAPD questioning of Sirhan
When Senator Robert Kennedy was assassinated on June 5, 1968, the American public fell into an hypnotic trance in which they have remained ever since. The overwhelming majority accepted what was presented by government authorities as an open and shut case that a young Palestinian American, Sirhan Sirhan, had murdered RFK because of his support for Israel, a false accusation whose ramifications echo down the years. That this was patently untrue and was contradicted by overwhelming evidence made no difference.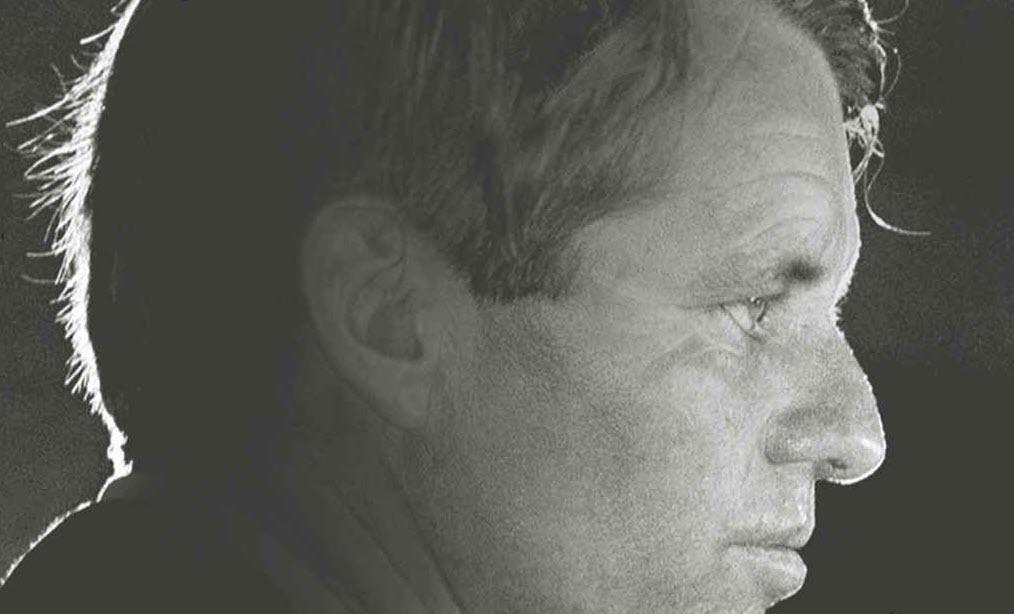 Sirhan did not kill Robert Kennedy, yet he remains in jail to this very day. Robert Kennedy, Jr., who was 14 years old at the time of his father's death, has visited Sirhan in prison, claims he is innocent, and believes there was another gunman. Paul Schrade, an aide to the senator and the first person shot that night, also says Sirhan didn't do it. Both have plenty of evidence. And they are not alone.
There is a vast body of documented evidence to prove this, an indisputably logical case marshalled by serious writers and researchers. Lisa Pease is the latest. It is a reason why a group of 60 prominent Americans has recently called for a reopening of, not just this case, but those of JFK, MLK, and Malcom X. The blood of these men cries out for the revelation of the truth that the United States national security state and its media accomplices have fought so mightily to keep hidden for so many years.
…click on the above link to read the rest of the article…
To mark Martin Luther King Jr. Day a group of academics, journalists, lawyers, Hollywood artists, activists, researchers and intellectuals, including two of Robert F. Kennedy's children, are calling for new investigations into four assassinations of the 1960s.
On the occasion of Martin Luther King Jr. Day, a group of over 60 prominent American citizens is calling upon Congress to reopen the investigations into the assassinations of President John F. Kennedy, Malcolm X, Martin Luther King Jr., and Senator Robert F. Kennedy. Signers of the joint statement include Isaac Newton Farris Jr., nephew of Reverend King and past president of the Southern Christian Leadership Conference; Reverend James M. Lawson Jr., a close collaborator of Reverend King; and Robert F. Kennedy Jr. and Kathleen Kennedy Townsend, children of the late senator. The declaration is also signed by numerous historians, journalists, lawyers and other experts on the four major assassinations.
Other signatories include G. Robert Blakey, the chief counsel of the House Select Committee on Assassinations, which determined in 1979 that President Kennedy was the victim of a probable conspiracy; Dr. Robert McClelland, one of the surgeons at Parkland Memorial Hospital in Dallas who tried to save President Kennedy's life and saw clear evidence he had been struck by bullets from the front and the rear; Daniel Ellsberg, the Pentagon Papers whistleblower who served as a national security advisor to the Kennedy White House; Richard Falk, professor emeritus of international law at Princeton University and a leading global authority on human rights; Hollywood artists Alec Baldwin, Martin Sheen, Rob Reiner and Oliver Stone; political satirist Mort Sahl; and musician David Crosby.
JFK: November 22, 1963.
…click on the above link to read the rest of the article…