Home » Posts tagged 'petrodollar mercantilism'
Tag Archives:
petrodollar mercantilism
While any other time the plunge of WTI prices into negative territory last Monday would have been the story of the year, the fact that the financial press has already moved on and is focusing on whatever 100-sigma event du jour has hit, merely shows just how insane 2020 has been as a decade of central planning slowly comes unglued thanks to a black swan bat trigger that has shut down the global economy and cash flows while keeping stocks just shy of all time highs.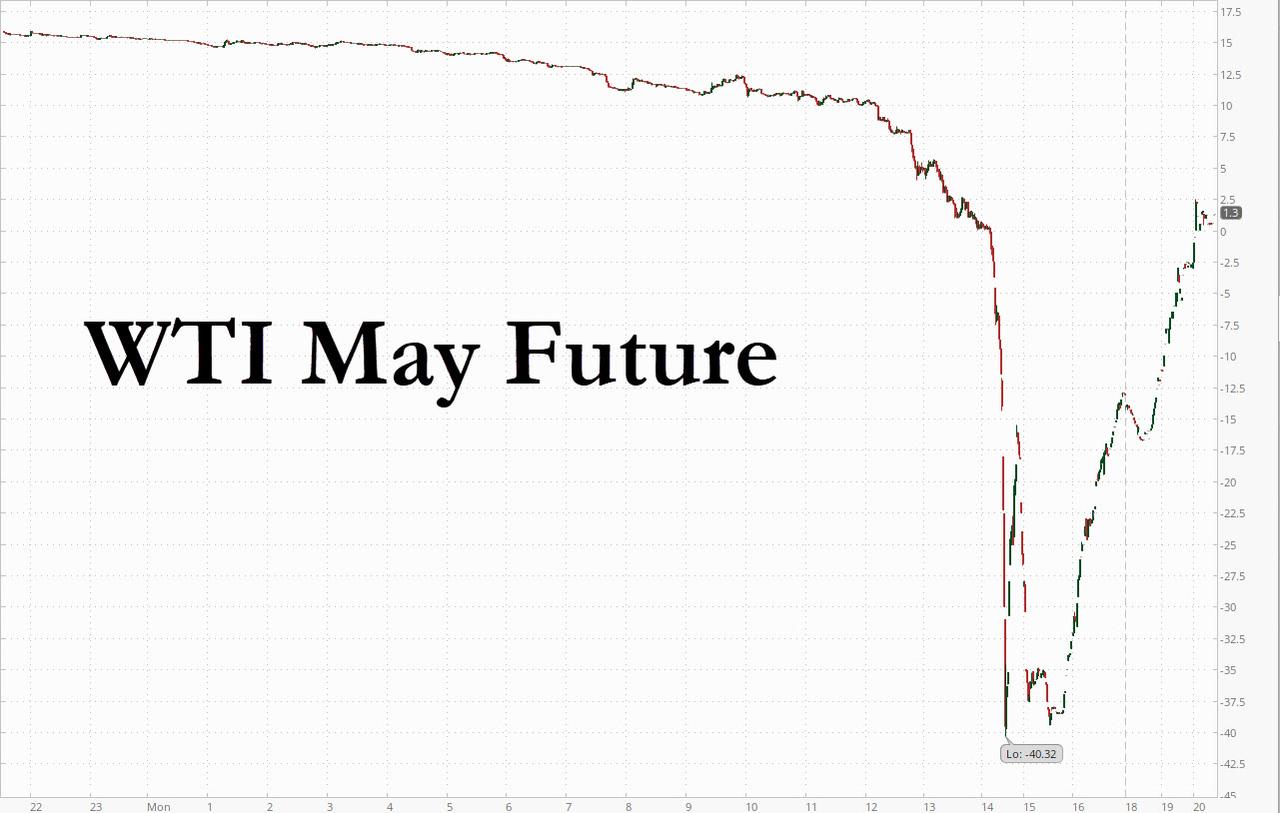 However, before we relegate the historic oil move that sent the May WTI future as low as -$40 on Monday to the dustbin of history, there are some critical considerations that have to be considered, namely what are the implications of much lower oil prices this year for other asset classes? To address this question we will revisit some prior analyses on the shifts in flows and incomes resulting from oil price changes, especially those looking at the consequences stemming from the collapse of petrodollar mercantilism in 2016 when oil exporting nations saw their oil-linked income crater.
By itself the decline in oil prices is generating a big shift in flows and incomes across the world, albeit – at least for now – smaller than the previous big shift seen between 2014 and 2016. According to JPMorgan calculations, oil consumers had spent around $2.2tr in 2019 on crude and related products with an average oil price of $64 per barrel, and in 2020 they are likely to spend less than half of that, i.e. around $1tr with an average oil price of $34 and an assumed big reduction in demand.
…click on the above link to read the rest of the article…