Home » Posts tagged 'missy johnson'
Tag Archives:
missy johnson
A new Métis Cultural Centre in Fort McMurray aims to revive traditional practices in an urban setting.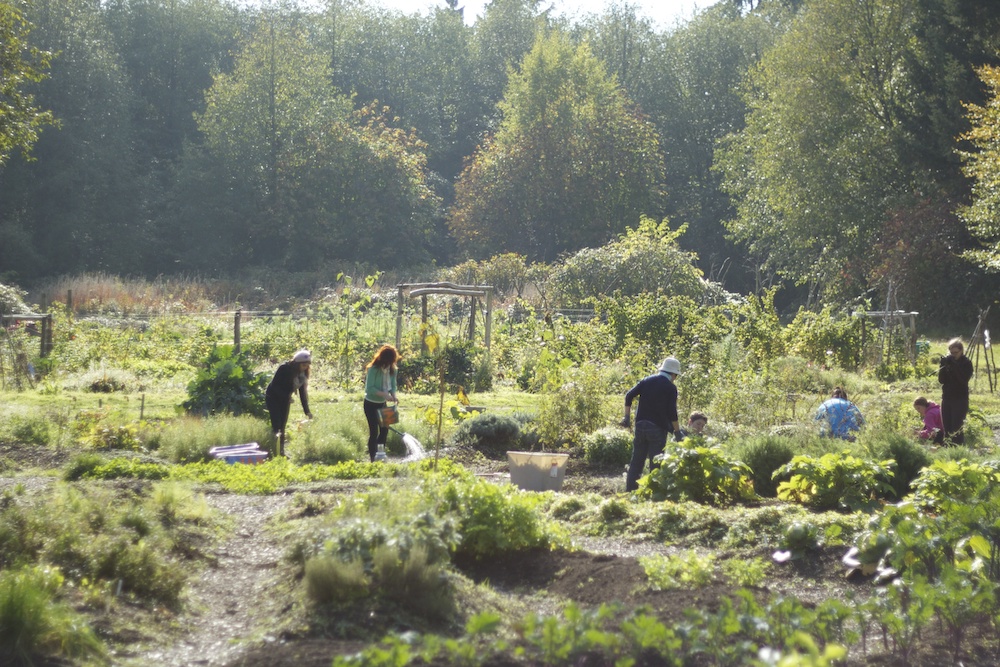 Genevieve Noel was in the room when Fort McMurray city councillors voted unanimously last month to provide almost eight acres for a Métis Cultural Centre.
Noel, a Métis woman and designer, said she had goosebumps as the votes were counted. The $22-million project offers a chance to reconnect with her Indigenous identity, she said.
And that includes exploring Indigenous food sovereignty as a solution to food insecurity, climate chaos and loss of culture, she said.
"As we were reconnecting with Indigenous culture, it just was so evident to me that the wisdom of traditional Indigenous culture is the way forward. We really need to embrace the Earth and really reconnect," she said. "The spirituality was another layer that I really appreciate."
Noel and her husband Maginnis Cocivera are founders of Mindful Homes, a North Vancouver architecture firm that hopes to facilitate "a seamless transition to the post-carbon era in response to climate change."The Tyee is supported by readers like you Join us and grow independent media in Canada
The firm has been selected by McMurray Métis to design the project.
"It's an honour to work with them and help bring all these things back," Noel said. "It's really a nice healing process to bring community together, and we want to present the project that way, like we're all moving forward together, we're not leaving anybody behind, and people can learn to live together again in a more positive way."
…click on the above link to read the rest of the article…