Home » Posts tagged 'michael de jong'
Tag Archives:
michael de jong
Haywood Securities listed as a shareholder in firms registered in British Virgin Islands.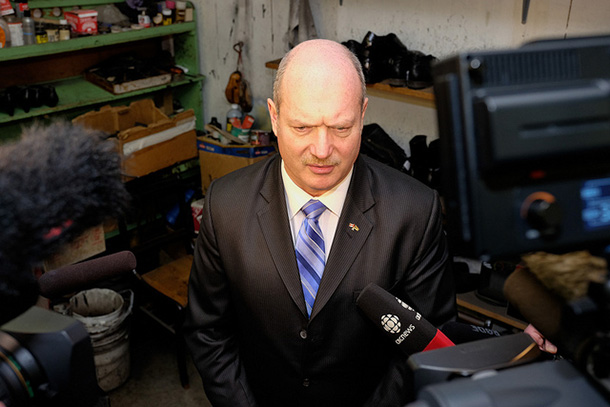 The name of a major donor to the British Columbia Liberal Party appears in a database drawn from the Panama Papers leak.
Haywood Securities Inc., a Vancouver company that has giventhe BC Liberals $332,000 since 2005, is described in the database as a shareholder in companies registered in the British Virgin Islands, a researcher with the Dogwood Initiative environmental group in B.C. discovered.
According to the database, Haywood held shares in Kola Gold Ltd., a company incorporated in the British Virgin Islands in 2014. The investment firm held the shares both directly and in trust for a holding company.
The database also lists Haywood as holding shares in African Aura Resources Ltd., a mining company incorporated in the British Virgin Islands, in trust for 22 investors. And it held shares in trust for an investor in Gem Diamond Mining Company of Africa, which is also registered in the British Virgin Islands.
The International Consortium of Investigative Journalists published the database on May 9. On its website, the ICIJ describes the Panama Papers as a "giant leak of more than 11.5 million financial and legal records exposes a system that enables crime, corruption and wrongdoing, hidden by secretive offshore companies."
A disclaimer in the ICIJ website stresses that there are legitimate uses for offshore companies and trusts, and the organization does not intend to imply anyone appearing in the database has broken any laws or otherwise acted improperly.
Finance minister won't 'speculate'
The Tyee's call to Haywood was put through to company president Rob Blanchard's office. An assistant to Blanchard took the message, but the call was not returned by publication time.
…click on the above link to read the rest of the article…