Home » Posts tagged 'lee hall'
Tag Archives:
lee hall
A Bank of England (BoE) digital pound will be a "complete restructure" of the current financial system and can give the government more control on how people use their money, a financial analyst warns.
Some 130 countries are exploring a central bank digital currency (CBDC), according to the Atlantic Council.
The Bank of England (BoE) and the Treasury are currently considering feedback on how to lay the groundwork for a digital pound, nicknamed "Britcoin" by Prime Minister Rishi Sunak when he was chancellor.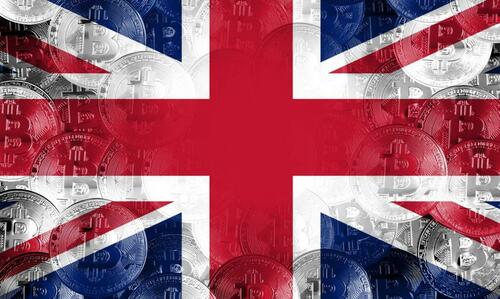 A decision is yet to be made on whether or not to launch a digital pound. But if the plan goes ahead, it could be issued in just a few years' time to complement physical cash.
Arguing against a retail CBDC, writer and financial analyst Susie Violet Ward said to NTD's "British Thought Leaders" programme that a centrally controlled digital currency could lead to the curtailing of freedom, and that citizens have not been given enough information to enable robust debate.
If Britcoin is launched, it will be issued by the BoE and backed by the Treasury. Private firms, such as Fintech companies or banks, are expected to provide customers with digital wallets—computer or phone apps that are needed to manage transactions of the digital currency.
Unlike decentralised cryptocurrencies such as bitcoin, the digital pound won't offer anonymity, which provides privacy but on the downside can also be exploited by criminals.
The infrastructure would also be programmable, enabling app providers to offer extra functions such as budgeting tools.
Ms. Ward said it could mean "they could tell you where to spend your money, what to spend it on, and potentially, if it expires."
…click on the above link to read the rest…