Home » Posts tagged 'government pensions'
Tag Archives:
government pensions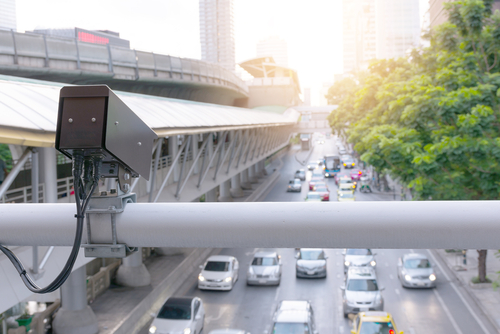 COMMENT: Hi,
Hunt for taxes is running full scale in Scandinavia.
In Sweden, all vehicles including foreign registered vehicles, are obliged to pay congestion taxes in Stockholm and Gothenburg as well as infrastructure charges in Motala and Sundsvall.
Sometimes, the automatic camera system reads the license plate falsely and few people in Finland have gotten monthly invoices, even though they or their car never were in Sweden, including some fire trucks that never leave their home town.
TThepayment is usually fa ew euros but the overdue payment is 500 SEK. The most horrible thing is that, of course, the due date comes so fast that if you don't want to pay the 500 SEK overdue payment you just pay the invoice and then it is your burden to prove you never were in Sweden.
BR
JP
REPLY: We are witnessing police being converted into tax agents. This is no longer about protecting the public. It is about exploiting the public to fund government pensions. For every person who moves to retirement, the state then hires their replacement. Consequently, the cost of government is growing no exponentially on a global basis and this is the reason why we are undergoing a MAJOR Cycle Inversion in how the markets will react between now and 2032. In Australia, they have been handing out parking tickets in your own driveway.  In Australia, there are people who have figured out how to beat all these automated cameras. They clone license plates so other people get the tickets. In the USA, there have been major class actions lawsuits against automated cameras. In Cherry Hill, New Jersey, if you stopped but were 6 inches over the white line, you were still being given a ticket for running a red light.
…click on the above link to read the rest of the article…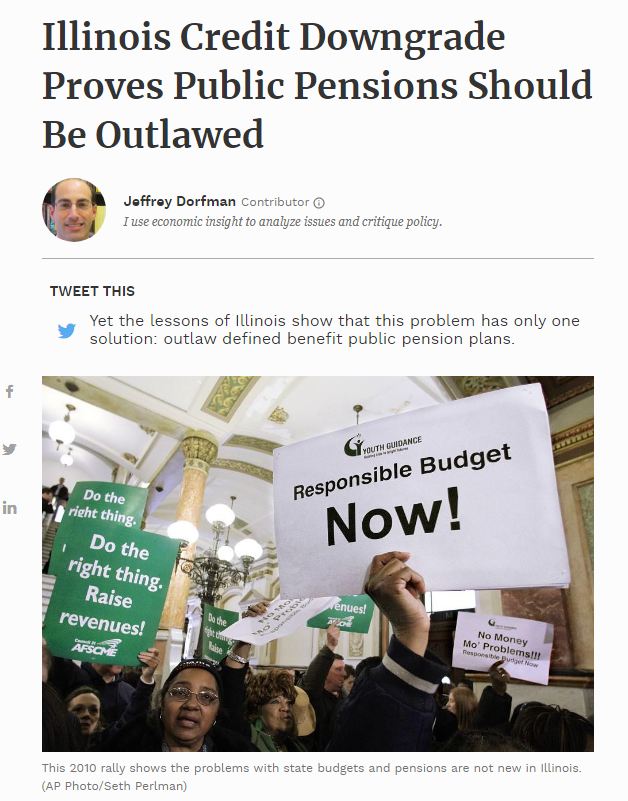 The commentary that has appeared in Forbes calls for the only solution is to outlaw pensions. This is actually what will happen. Because there is no resolution, the government pensions will demand to raise taxes and then there is never any reform in government so the end game is one major economic confrontation – the people v government. They really cannot grasp that the crisis is profound. For every person who retires, the government hires a replacement. The cost of government explodes exponentially. The system is doomed and this is what is going to rise up into civil unrest.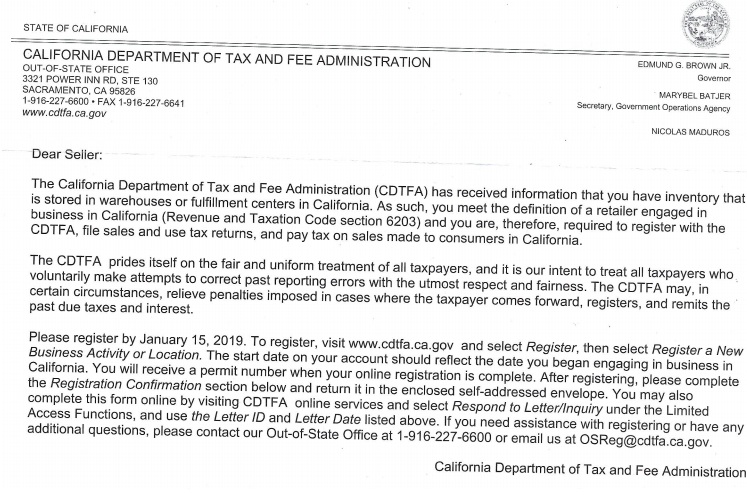 Federal governments can create money but state/provincial and local government can only raise taxes. In Germany, the lessor governments are petitioning the federal government for a bailout since already 40% are effectively broke. It is this desperate letter we received from California trying to claim we must pay taxes simply because Amazon may store some reports or DVDs in their California warehouse. If you buy something from Amazon, they send it to you and collect whatever tax. They remit the tax and we do not mail the products nor receiver the taxes collected. We would have no idea what tax would be owed to California. Obviously, we have no choice but to inform Amazon to remove all our products from California. If everyone is compelled to do the same, then there go those jobs in their California warehouse.
…click on the above link to read the rest of the article…