Home » Posts tagged 'dr nafeez ahmed'
Tag Archives:
dr nafeez ahmed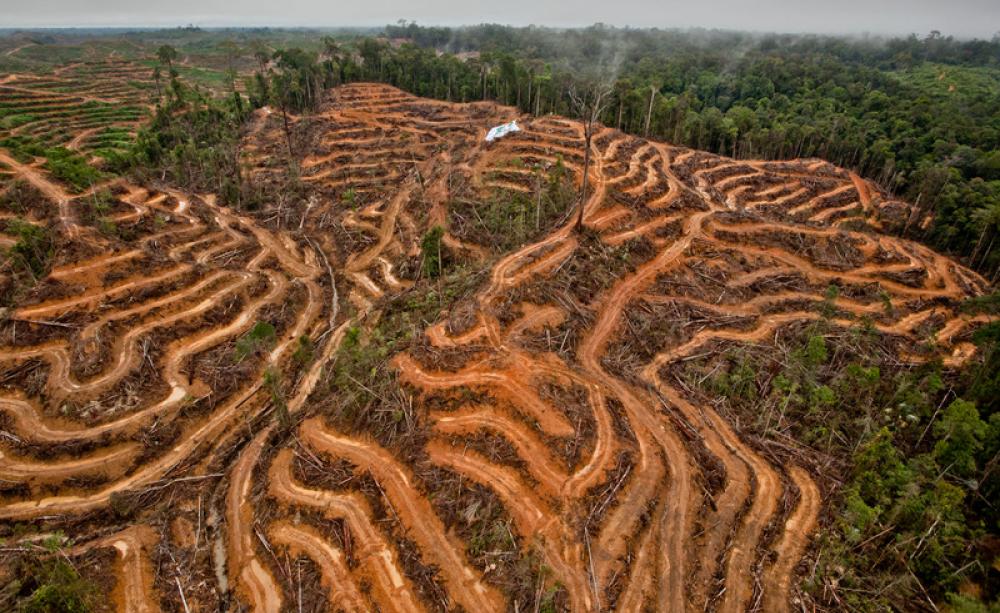 A fundamental sea-change is required in the global approach to tackling deforestation, and it requires a new focus on engendering institutions of cooperation rather than competition.
The 'boycott palm oil' approach has become a staple strategy in parts of the global environment movement, especially in the West. The idea is that by ceasing consumption of palm oil, Western consumers can directly contribute to reducing deforestation by alleviating the demand that is driving the expansion of palm oil plantations.
The problem is that several studies in recent years have shown that this strategy is not only unlikely to work, it is instead likely to have devastating environmental consequences.
Read: Towards a great forest transition – part 1
University of Bath scientists recently showed in Nature Sustainability that banning palm oil could drive greater rates of deforestation, by switching demand to less efficient edible oils like sunflower or rapeseed which use more land, water and fertiliser, and have lower productivity and shorter lifespans. These other oil crops also store less CO2, and require up to nine times as much land to produce than palm oil.
Production
In the near to mid-term, the scientists found, policy should be directed at ensuring the sustainability of production because import restrictions would be ineffective in stopping deforestation or protecting the environment
The study confirmed years of previous research from scientists at the University of Oxford and the International Union for the Conservation of Nature.
A major study in Annual Review of Resource Economics published this year has provided further corroboration for these findings. The Annual Reviews study led by German scientists is worth noting as it is one of the most authoritative analyses of the best scientific literature to date.
…click on the above link to read the rest of the article…