Home » Posts tagged 'Daniel Mercer'
Tag Archives:
Daniel Mercer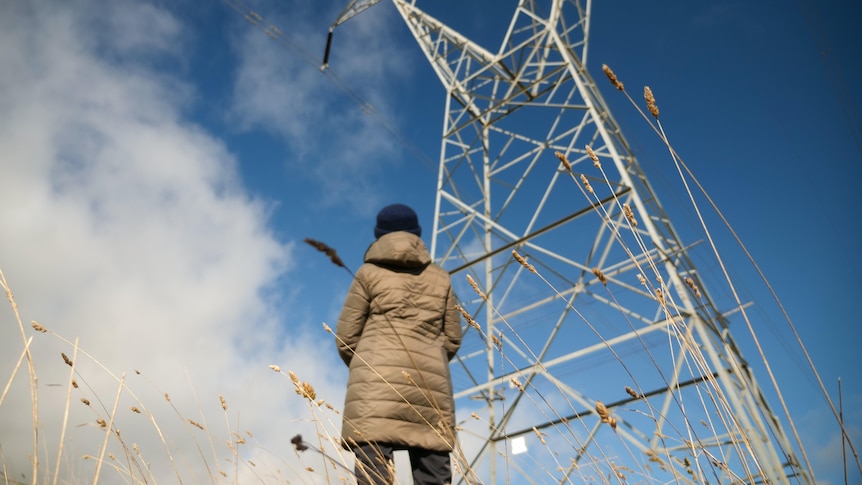 Australian consumers have been told to brace for big hikes in their power bills after a watchdog revealed the true costs of overhauling the grid to deal with the renewable energy transition.
Key points:
Experts say tens of billions of dollars in extra spending will be needed on poles and wires
An economic watchdog has ruled in support of $1 billion in extra spending by WA's network utility
Across Australia, network providers are tipped to seek big increases in funding to handle the renewable energy surge
In a decision heralded as a landmark, Western Australia's economic regulator this month said the state's major electricity network provider should be allowed to spend $9 billion over the next five years – $1 billion more than it requested.
Network— or poles and wires — costs typically account for up to half the average electricity bill, with the rest made up of costs associated with generation, retailing and environmental policies.
Economic Regulation Authority chairman Steve Edwell said the draft decision reflected the urgent need for upgrades to Western Power's network to ensure it could handle the surge of renewable energy flooding onto the system.
But Mr Edwell, who was also the inaugural chairman of the Australian Energy Regulator, said it was also a sign of what was to come around the country, where poles-and-wires companies face a race against time and a huge increase in costs to make sure they can keep up with the energy transition.
"The period between now and 2027 is pivotal," Mr Edwell said.
"We've got to get it right and we've got to make sure the grid is in as good a shape as it can be to enable this transformation to continue at pace.
…click on the above link to read the rest of the article…