"Every record has been destroyed or falsified, every book rewritten, every picture has been repainted, every statue and street building has been renamed, every date has been altered. And the process is continuing day by day and minute by minute. History has stopped. Nothing exists except an endless present in which the Party is always right." ― George Orwell, 1984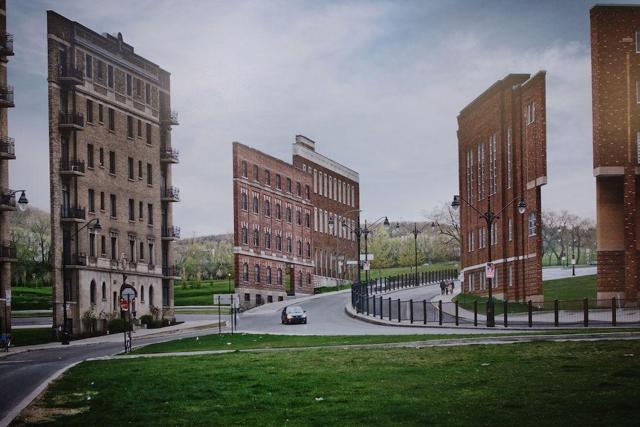 "Don't you see that the whole aim of Newspeak is to narrow the range of thought? In the end we shall make thoughtcrime literally impossible, because there will be no words in which to express it." ― George Orwell, 1984
I never thought I would experience the dystopian "fictional" nightmare Orwell laid out in his 1949 novel. Seventy-two years later and his warning about a totalitarian society, where mass surveillance, repressive measures against dissenters, mind control through government indoctrination and propaganda designed to convince the masses lies are truth, fake is real and the narrative can be manipulated to achieve the desired outcome of those in power, have come to fruition.
Everything is fake. I don't believe anything I'm told by the government, the media, medical "experts", politicians, military leadership, bankers, corporate executives, religious leaders, financial professionals, and anyone selling themselves as an authority on any subject matter. We are truly living in times of mass deception, mass delusion, and mass willful ignorance.
The term Potemkin Village comes from stories of a phony movable village built by Grigory Potemkin in the late 1700's to impress his former lover, Catherine II, during her journey to Crimea in 1787. He supposedly erected fake villages along the banks of the Dnieper River, as her vessel sailed by, to impress her with the progress he was making on her behalf. After she passed, he would have the village disassembled and then reassembled further along downstream.
…click on the above link to read the rest of the article…