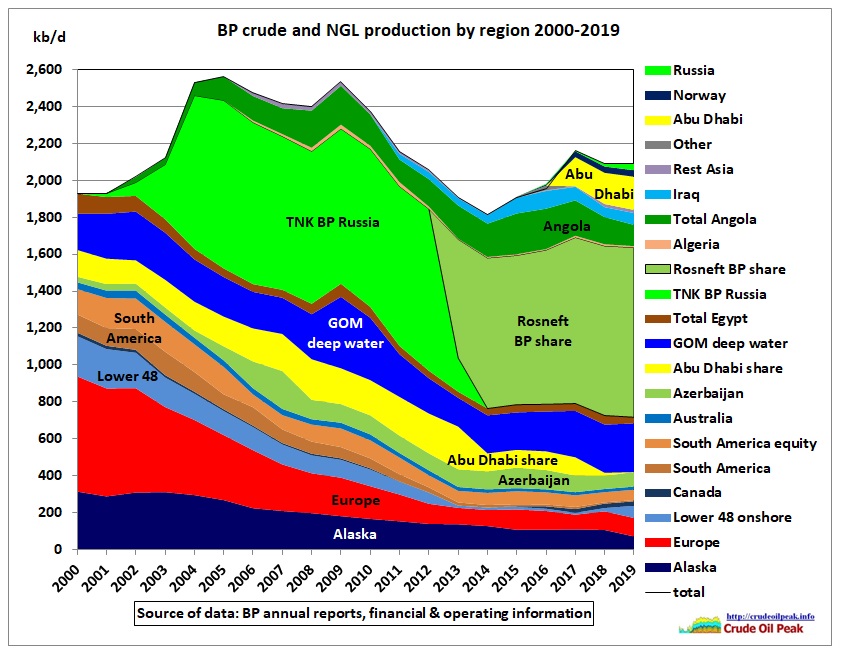 Fig 1: BP is in peak oil mode
BP shuts down Kwinana refinery with 600 jobs expected to go, Commonwealth says no impact on fuel security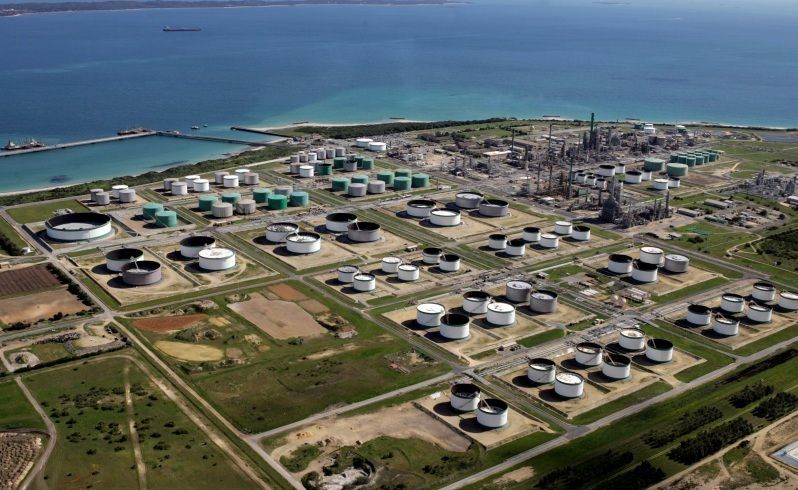 Fig 2: Kwinana refinery in Perth
Refining activities will wind down over the next six months, with the new [product import] terminal expected to open in 2022.
The Federal Government has expressed disappointment over the refinery closure.
Energy Minister Angus Taylor said …… the Government expected BP to deliver on its commitment to supporting workers during a challenging period, but that closure of the refinery would not impact Australian fuel supplies.
"We will ensure Australia maintains a sovereign refining capability to support local industry, meet our nation's needs during an emergency, and protect motorists from future higher prices," he said.
https://www.abc.net.au/news/2020-10-30/bp-shuts-down-kwinana-refinery-hundreds-of-job-losses-expected/12832372
The Minister's statement seems to be wishful thinking.  3 refineries already closed in the last 8 years
2013 Shell Clyde refinery, 85 kb/d in Sydney
2014 Caltex Kurnell refinery, 125 kb/d in Sydney
2015 BP Bulwer refinery, 102 kb/d in Brisbane
The following graph shows the impact of these previous closures on crude and product imports: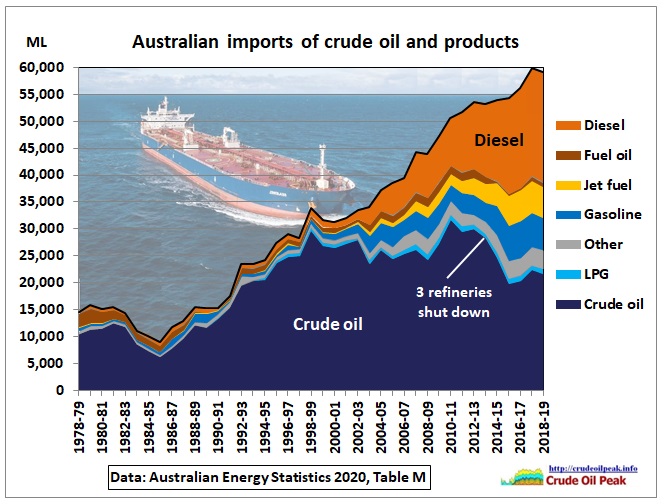 Fig 3: Crude imports dropped and replaced by product imports
https://www.energy.gov.au/publications/australian-energy-update-2020
The growth in diesel consumption explains why the government was forced to invest $200 million in a competitive grants program to build an additional 780 ML of onshore diesel storage
Media release 14 Sep 2020
https://www.minister.industry.gov.au/ministers/taylor/media-releases/boosting-australias-fuel-security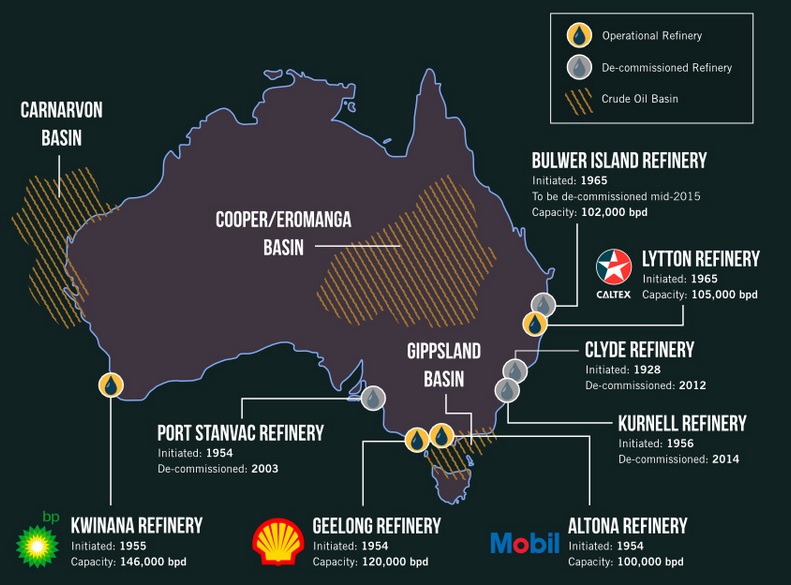 Fig 4: After the Kwinana closure there will be only 3 refineries
https://www.festanks.com.au/crude-oil-refining-in-australia-infographic/
As BP made its announcement a crude oil tanker from UAE was in port.
…click on the above link to read the rest of the article…