The mainstream economics notion that unfettered growth accompanied by greater consumption and productivity benefits society is false, argues Rob Dietz, Program Director at the Post Carbon Institute. In an interview with getAbstract, he shares his vision of a new economic way forward.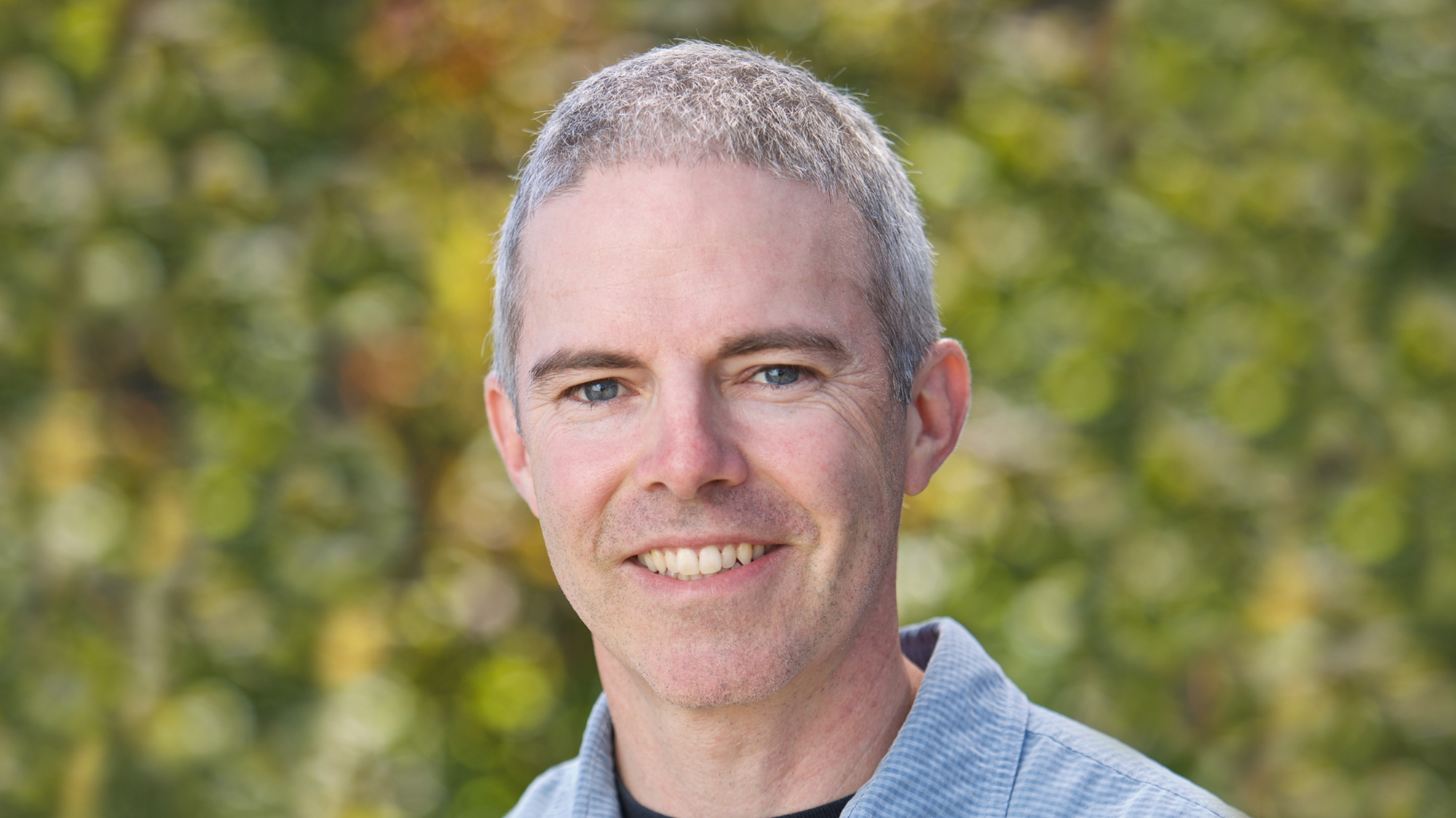 getAbstract:
In a nutshell, could you give us a short definition of "steady-state economics"?
Rob Dietz: You can think of steady-state economics as a sustainable alternative to mainstream or neoclassical economics, which assumes perpetual growth of production and consumption. So steady-state economics is the study and practice of how to maintain an economy with a stable level of resource consumption and a stable population. Such an economy keeps material and energy use within ecological limits, and the unsustainable (and unrealistic) goal of continuously increasing income and consumption is replaced by the goal of improving quality of life for all. In short, the focus is enough rather than more.
Why do you think adopting a steady-state economic model is the only way to promote widespread prosperity and resource sustainability for future generations? 
I'm not sure it's the "only" way, but it's our best bet at this pivotal point in history. Let's start by establishing working definitions of the terms "widespread prosperity" and "resource sustainability." Widespread prosperity means that everyone is able to meet his or her basic needs for physical health and sustenance, plus some standard of comfort. No one lives in poverty, and daily life offers opportunities for fulfillment and enjoyment beyond toil just to stay alive.
Related Summary in getAbstract's Library
…click on the above link to read the rest of the article…