While Imperial Oil was calling the link between fossil fuels and global warming an 'unproven hypothesis,' internal reports had confirmed the connection.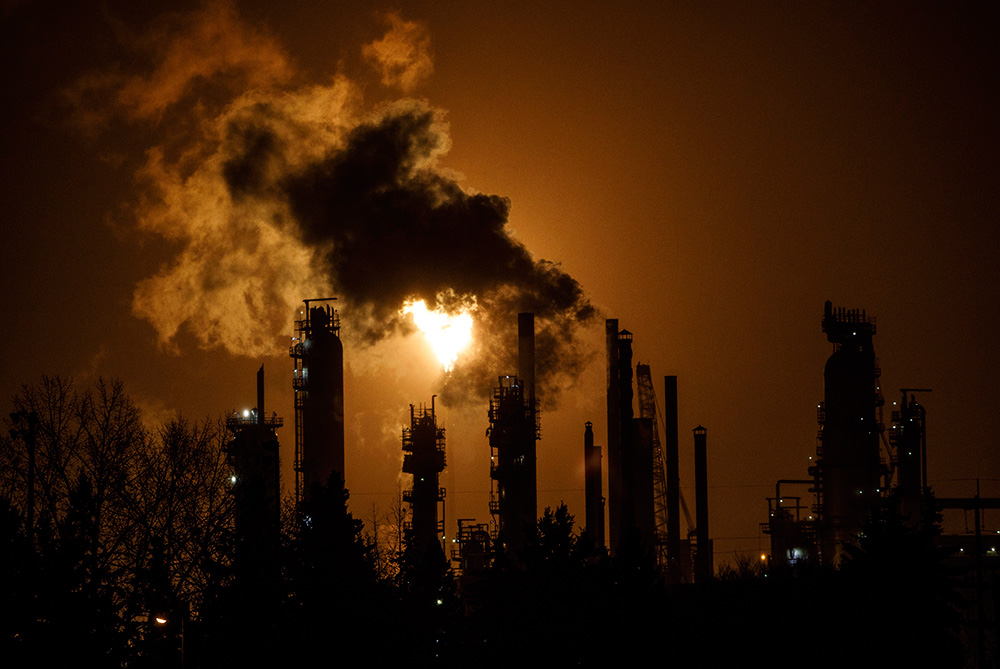 Oilsands giant Imperial Oil continued to call the link between fossil fuels and global temperature rise an "unproven hypothesis" decades after its own research confirmed the industry's role in global warming, newly released documents show.
That decision made Imperial Oil, which is majority-owned by Exxon, an early supporter of an oil industry campaign of climate denial that continues to slow progress in combating the greatest existential challenge of our time.
Brendan DeMelle, executive director of the research group DeSmog, said the documents show that as early as the 1970s Imperial Oil had confirmed the link between fossil fuels and global warming. DeSmog and the Climate Investigations Center last week published thousands of pages of official Imperial Oil documents found in an archive in Calgary.
DeMelle said that with pressure building in the late 1990s for Canadian climate change solutions that might reduce fossil fuel consumption and hurt the company's business model, "they start talking about scientific uncertainties and doubt."
Imperial Oil declined to provide comment for this story, instead pointing The Tyee to its website, which states that "We believe that climate change risks warrant action and it's going to take all of us — business, governments and consumers — to make meaningful progress." 
That was not what the company was arguing in the late 1990s, however, as its 1996 Annual Report makes clear.
…click on the above link to read the rest of the article…