Late Monday Chinese President Xi Jinping and Russia's Vladimir Putin jointly launched the major unprecedented cooperative project that had been years in the making called the 'Power of Siberia' gas pipeline.
The China-Russia east-route pipeline is now providing China with Russian natural gas, which according to Chinese state media is expected to reach 5 billion cubic meters in 2020 and increase to 38 billion cubic meters annually from 2024.
Crucially, S&P Global Platts estimates that total sales through the pipeline is projected to meet nearly 10% of China's entire gas supply by 2022, ensuring vital energy security as Beijing continues to feel the pressure and uncertainty of the trade war with Washington.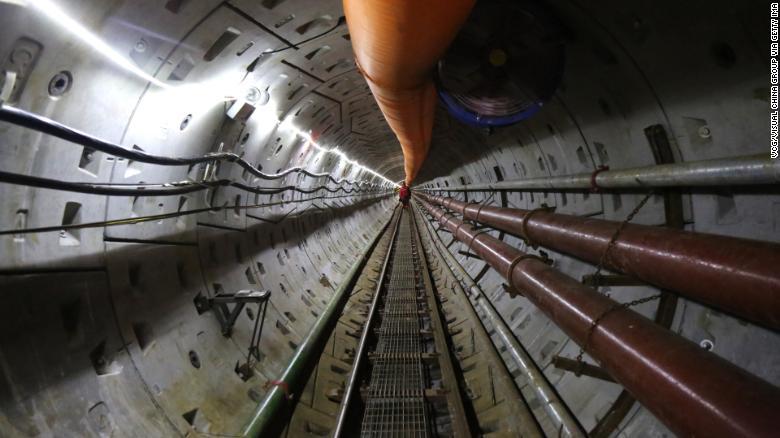 The ceremony to officially bring the pipeline online was held as a video call between Xi and Putin was underway. Xi told Putin: "The East-route natural gas pipeline is a landmark project of China-Russia energy cooperation and a paradigm of deep convergence of both countries' interests and win-win cooperation."
The deal had been cemented in May 2014 when Russian gas giant Gazprom signed a 30-year contract with China National Petroleum Corp, after which the pipeline agreements were signed with both leaders present in Shanghai in later 2014.
Gazprom CEO Alexei Miller announced to both leaders that the pipeline had been opened via video link. "Gas is flowing to the gas transmission system of the People's Republic of China," he said.

A 30-year deal was signed by Putin and Xi in 2014, and while a final figure has not been announced, it is believed to be worth more than $400 billion. — CNN
Gazprom will oversee operation of the mammoth pipeline which runs more than 8,100 kilometers (5,000 miles) across the two countries.