California's Central Valley is going green(er). Thanks to constrained water supplies and the Sustainable Groundwater Management Act (SGMA) which requires over 500,000 acres be taken out of production, some of the Golden State's more than 77,000 farms are embarking on ambitious solar projects, according to the LA Times.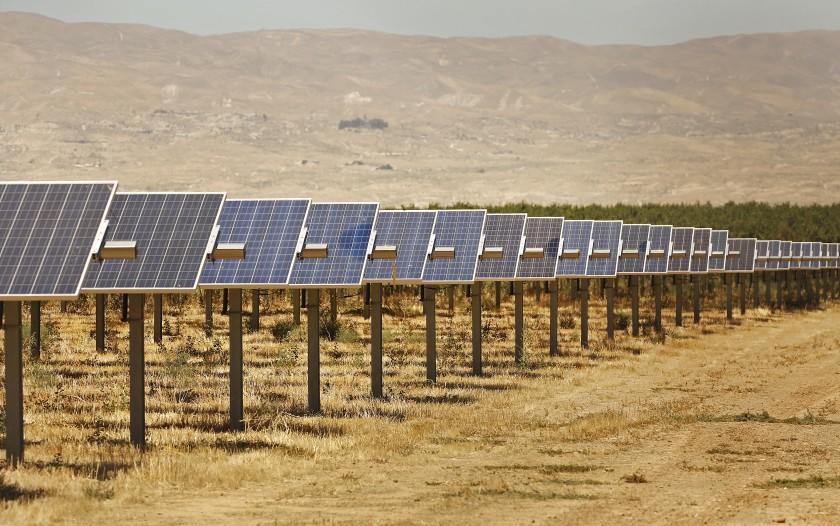 Converting farmland to solar farms also could be critical to meeting California's climate change targets. That's according to a new report from the Nature Conservancy, an environmental nonprofit.
Working with the consulting firm Energy and Environmental Economics, the conservancy tried to figure out how California could satisfy its appetite for clean energy without destroying ecologically sensitive lands across the American West. The report lays out possible answers to one of the big questions facing renewable energy: Which areas should be dedicated to solar panels and wind turbines, and which areas should be protected for the sake of wildlife, outdoor recreation, farming and grazing?
One takeaway from the report, released this week: California will need hundreds or maybe thousands of square miles of solar power production in the coming decades — and it would make sense to build one-third to one-half of that solar capacity on agricultural lands, mostly within the state. –LA Times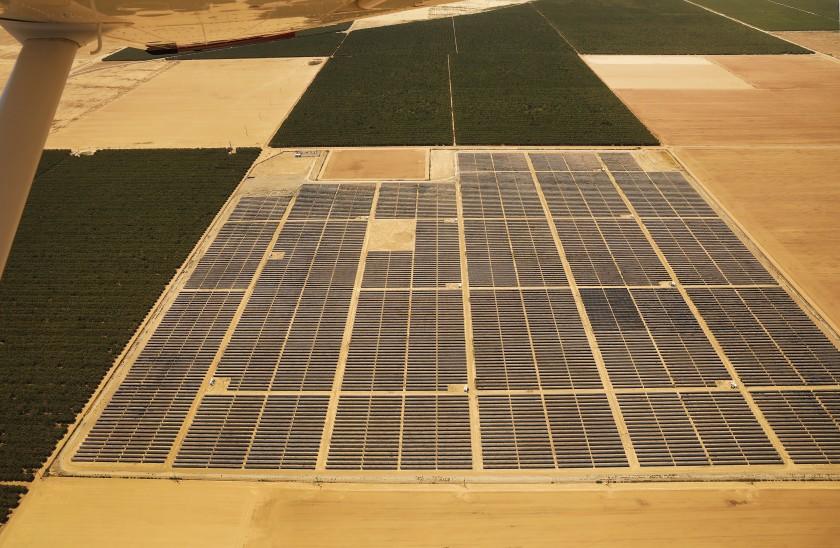 By utilizing land which has already been 'ecologically degraded' (saving the state's desert critters from solar annihilation), California can convert a ton of land to solar panels without harming the state's $50 billion annual agriculture industry. According to a prior study by UC Berkeley, the state has at least 470,000 acres of "least-conflict" lands in the San Juaqin Valley (the lower portion of the Central Valley) where "salty soil, poor drainage or otherwise less-than-ideal farming conditions could make solar an attractive alternative for landowners," according to the Times.
…click on the above link to read the rest of the article…