"Today begins a journey that will continue in the coming months for a different Europe, for a change of the European Commission, of European policies, which puts at the center the right to life, work, health, safety, all that the European elites, financed by [billionaire Hungarian philanthropist George] Soros and represented by Macron, deny…." — Matteo Salvini, Italian Deputy Prime Minister and Minister of the Interior.
"Both President Macron and Mrs. Merkel have expressed frustration at the rise of populism and nationalism, and at Europe's dithering in the face of problems such as climate change and mass migration…." — The Times.
"The only certainty I have of the European elections is that the socialists and the communists will always be less in Brussels — they have already done enough damage…." — Matteo Salvini.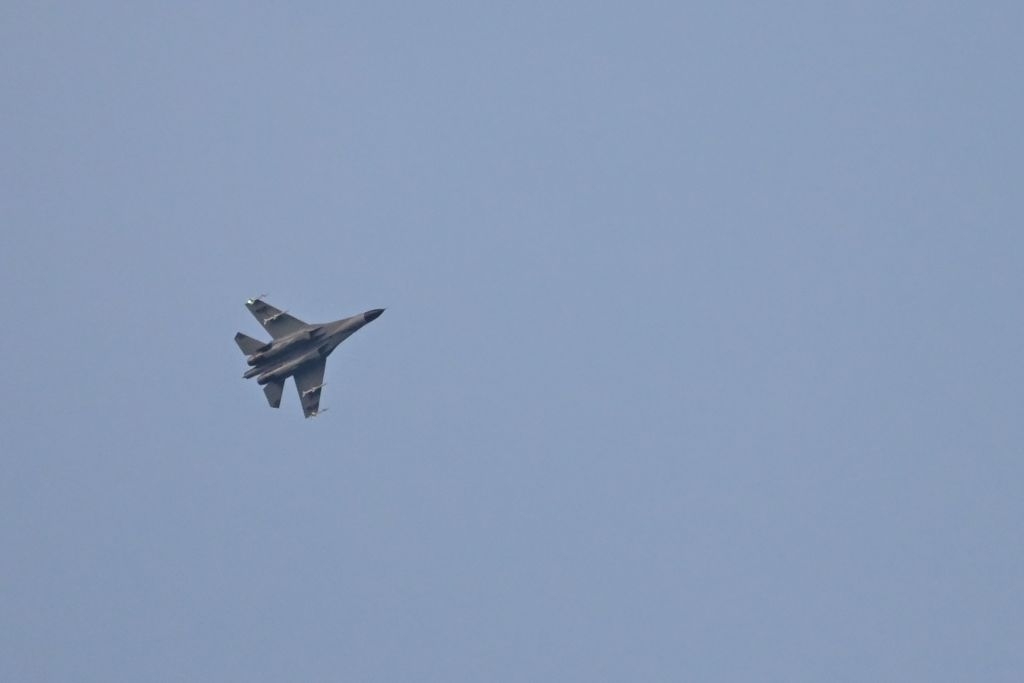 During a January 9 visit to Poland, Italian Interior Minister Matteo Salvini said that populists from Italy and Poland should spark a "European spring" and forge a "new equilibrium" to replace the influence of Germany and France in the European Parliament. Pictured: Salvini meets with Poland's Interior Minister Joachim Brudziński in Warsaw on January 9. (Image source: Matteo Salvini Facebook page)
Italian Interior Minister Matteo Salvini is leading an effort to create a pan-European populist alliance to challenge the pro-European establishment over the future of the European Union. The aim is to reclaim sovereignty from unelected bureaucrats in Brussels and transfer key EU powers back to national capitals.
Germany and France, the self-appointed guardians of European integration, are responding to the challenge with an ambitious counterplan to make the European Union a "more decisive power on the world stage."
The showdown, which threatens to split the European Union down the middle between Eurosceptic nationalists and Europhile globalists, will heat up in coming weeks and months, ahead of elections for the European Parliament in late May 2019.
…click on the above link to read the rest of the article…