Home » Posts tagged 'us congress'
Tag Archives:
us congress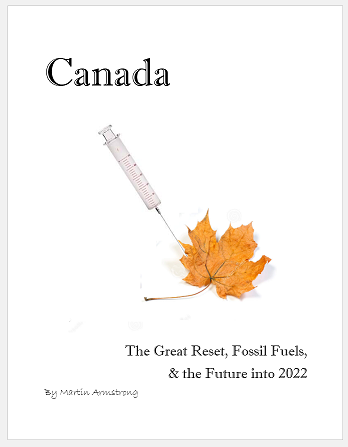 QUESTION #1: If Canada is not a dictatorship, how can Trudeau cancel the dollar? How can he do so in secret?
RW
QUESTION #2: Why can't Biden follow Trudeau and cancel the dollar?
EH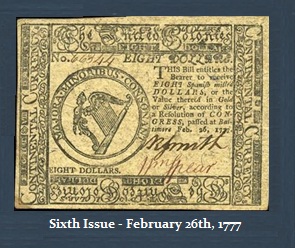 ANSWER: The answer lies in the difference in history.  Because the paper currency called bills-of-credit back then became worthless, the Framers of the Constitution expressly took into account currency. I have written before that when I was a market-maker in gold and one of the three largest in the country, the IRS walked in and declared me to be a bank and then I was supposed to report everyone who bought or sold gold in $10,000 amounts or more. They cited the Constitution saying that gold and silver were money thereby making me a bank because Nixon only closed the gold window, he never DEMONITIZED gold. So I was suddenly a bank in no need of such a license for the purposes of the IRS. Hence, I retired.
This raises an interesting question. Can Congress create a digital dollar constitutionally? The question of money was thus settled directly in the Constitution because each state had previously issued its own coinage and paper bills-of-credit (paper money).
Article 1 – The Legislative Branch
Section 10 – Powers Prohibited of States
<<Back | Table of Contents | Next>>
No State shall enter into any Treaty, Alliance, or Confederation; grant Letters of Marque and Reprisal; coin Money; emit Bills of Credit; make any Thing but gold and silver Coin a Tender in Payment of Debts; pass any Bill of Attainder, ex post facto Law, or Law impairing the Obligation of Contracts, or grant any Title of Nobility.
…click on the above link to read the rest of the article…