"An impasse over the federal budget reaches a stalemate. The president and Congress both refuse to back down, triggering a near-total government shutdown. The president declares emergency powers. Congress rescinds his authority. Dollar and bond prices plummet. The president threatens to stop Social Security checks. Congress refuses to raise the debt ceiling. Default looms. Wall Street panics." – The Fourth Turning – Strauss & Howe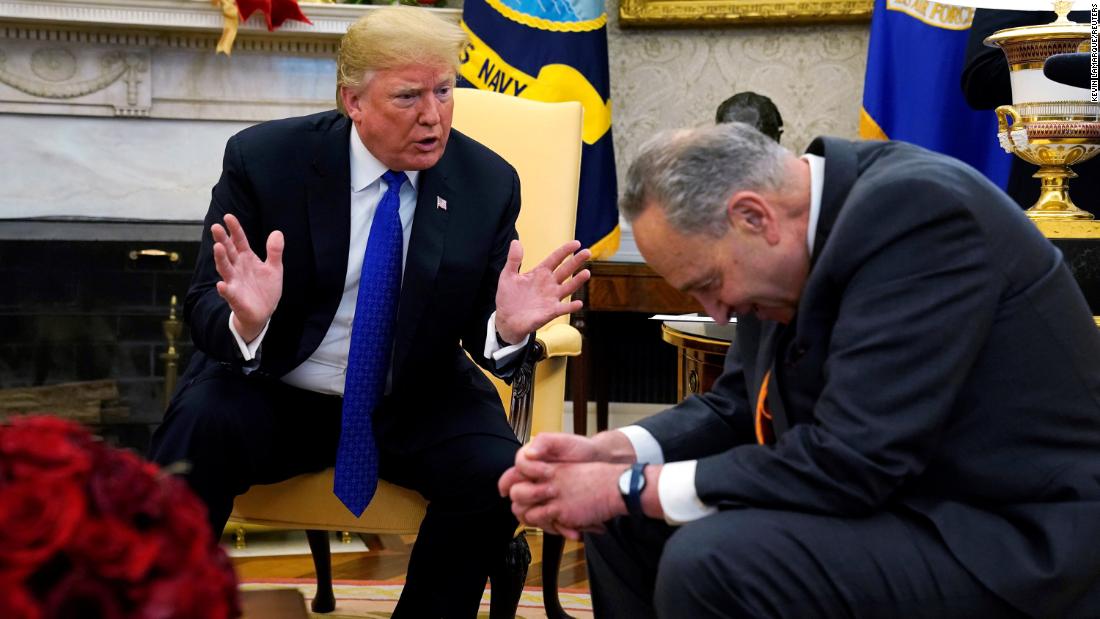 Strauss and Howe wrote their book in 1996. They were not trying to be prophets of doom, but observers of history able to connect events through human life cycles of 80 or so years. Using critical thinking skills and identifying the most likely triggers for crisis: debt, civic decay, and global disorder, they were able to anticipate scenarios which could drive the next crisis, which they warned would arrive in the mid-2000 decade. The scenario described above is fairly close to the current situation, driven by the showdown between Trump and the Democrats regarding the border wall.
It has not reached the stage where all hell breaks loose, but if it extends until the end of January and food stamp money is not distributed to 40 million people (mostly in urban ghettos) all bets are off. The likelihood of this scenario is small, but there are numerous potential triggers which could still make 2019 go down in history as a year to remember.
As we enter the eleventh year of this Fourth Turning, the fourth Crisis period in U.S. history, the mood of U.S. citizens and citizens around the globe continues to darken. Fourth Turnings are driven by generational configuration and the emotional reaction to events by the Prophet generation leaders, Nomad generation spearheads, and Hero generation cannon fodder.
…click on the above link to read the rest of the article…