Inventor of mRNA vaccines Dr. Robert Malone, having worked with the U.S. Department of Defense (DOD) for many years, warns that a war is being waged by the government for control of people's minds, and that social media platforms are being weaponized in this war and are "actively employed" by the intelligence community to influence what people think and feel.
"This new battleground, in which your mind and your thoughts, your very emotions are the battleground. It is not about territory," Malone said during a recent interview for EpochTV's "American Thought Leaders" program. "Twitter, it's clear now, has become the premium platform for shaping emerging global consensus about the topics of the day."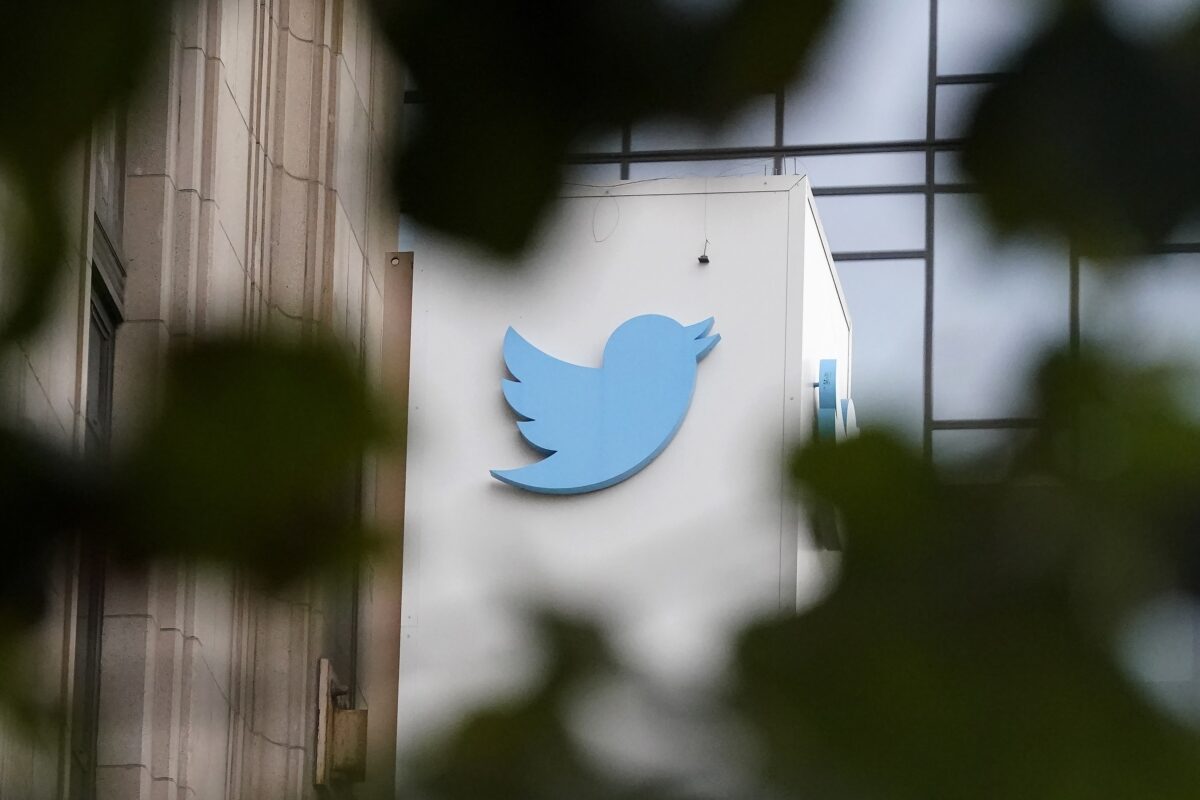 During his work with the DOD, Malone became aware of companies researching multilingual programs that assess the emotional content of the language used on social media, which those companies then use to "map relationship clouds," including what topics people are discussing, who the influencers are, and who is at the fringe of that cloud, said Malone.
Phenomena like being deplatformed, shadowbanned, and a "tweet" going viral is a part of this weaponizing of social media.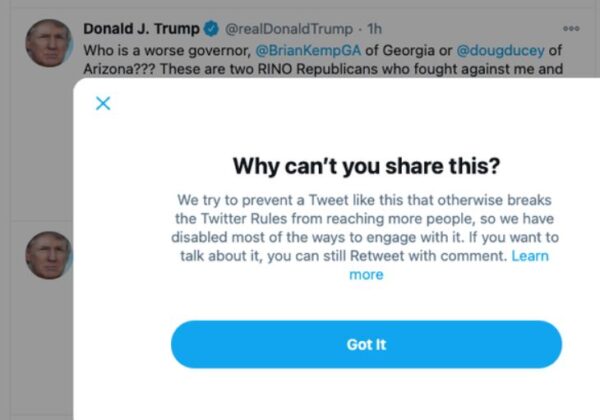 "By using these tools of manipulating what information, what tweets you put out, what messages you put out to your influencer cloud, they can modulate how those people behave," he said. "You can actually very actively control what individuals are thinking, the information that they're gathering, what they're being influenced to do."
…click on the above link to read the rest…