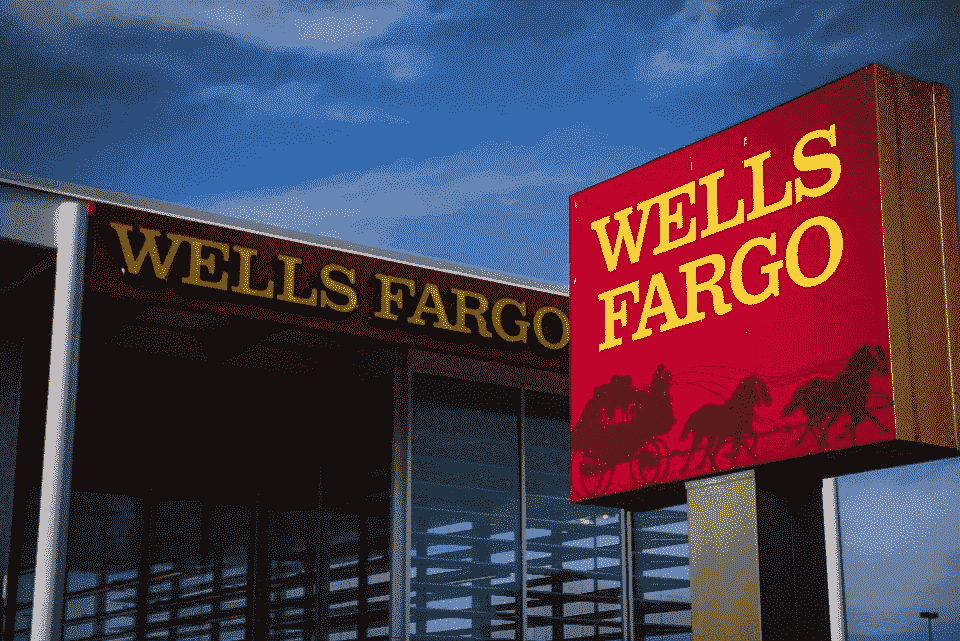 It has begun. Wells Fargo has told all its customers that it is shuttering down ALL personal lines of credit. The bank has made it clear that it is shutting down ALL existing personal lines of credit and it will no longer offer such products. That includes revolving credit lines, which typically let users borrow $3,000 to $100,000. The bank used to sell these products as a way to consolidate higher-interest credit card debt or to pay for home renovations. This also included avoiding overdraft fees on linked checking accounts.
Customers have been given a 60-day notice that their accounts will be shut down. Wells Fargo has declined to comment when asked by Reuters. Previously, Wells Fargo suspended home equity loans, claiming it was due to the economic uncertainty with COVID. Wells Fargo has been struggling with a tarnished reputation following a series of consumer financial scandals. In 2016, the Wells Fargo account fraud scandal led to the resignation of CEO John Stumpf and resulted in fines of $185 million by the Consumer Financial Protection Bureau.
Despite the fact that Wells Fargo Bank likes to portray it was formed on March 18, 1852, the truth is that it was simply a freight company back then. It was in New York City where Henry Wells and William G. Fargo joined with several other investors to launch their idea of a freight company to cover the trade between the East and West Coasts. What sparked the idea was the discovery of gold in California in 1849. They recognized that there would be a demand for cross-country shipping. Wells Fargo & Company was formed to take advantage of this great opportunity.
…click on the above link to read the rest of the article…