Boris Johnson's 'return to normality' will only mean more consumerism at the expense of the planet – we must resist it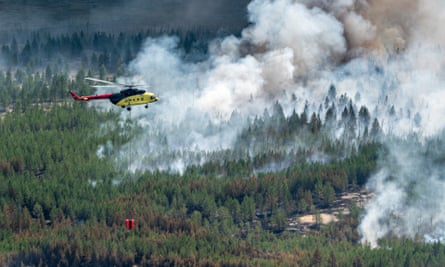 Out there somewhere, marked on no map but tantalisingly near, is a promised land called Normal, to which one day we can return. This is the magical geography we are taught by politicians, such as Boris Johnson with his "significant return to normality". It is the story we tell ourselves, even if we contradict it with the very next thought.
There are practical reasons to believe that Normal is a fairyland to which we can never return. The virus has not gone away, and is likely to keep recurring in waves. But let's focus on another question: if such a land existed, would we want to live there?
The polls consistently suggest we would not. A survey by BritainThinks a fortnight ago found that only 12% of people want life to be "exactly as it was before". A poll at the end of June, commissioned by the nursery provider Bright Horizons, suggested that just 13% of people want to return to working as they did before the lockdown. A YouGov study in the same week revealed that only 6% of us want the same type of economy as we had before the pandemic. Another survey by the same pollsters in April showed only 9% of respondents wanted a return to "normal". It's rare to see such strong and consistent results on any major issue.
…click on the above link to read the rest of the article…