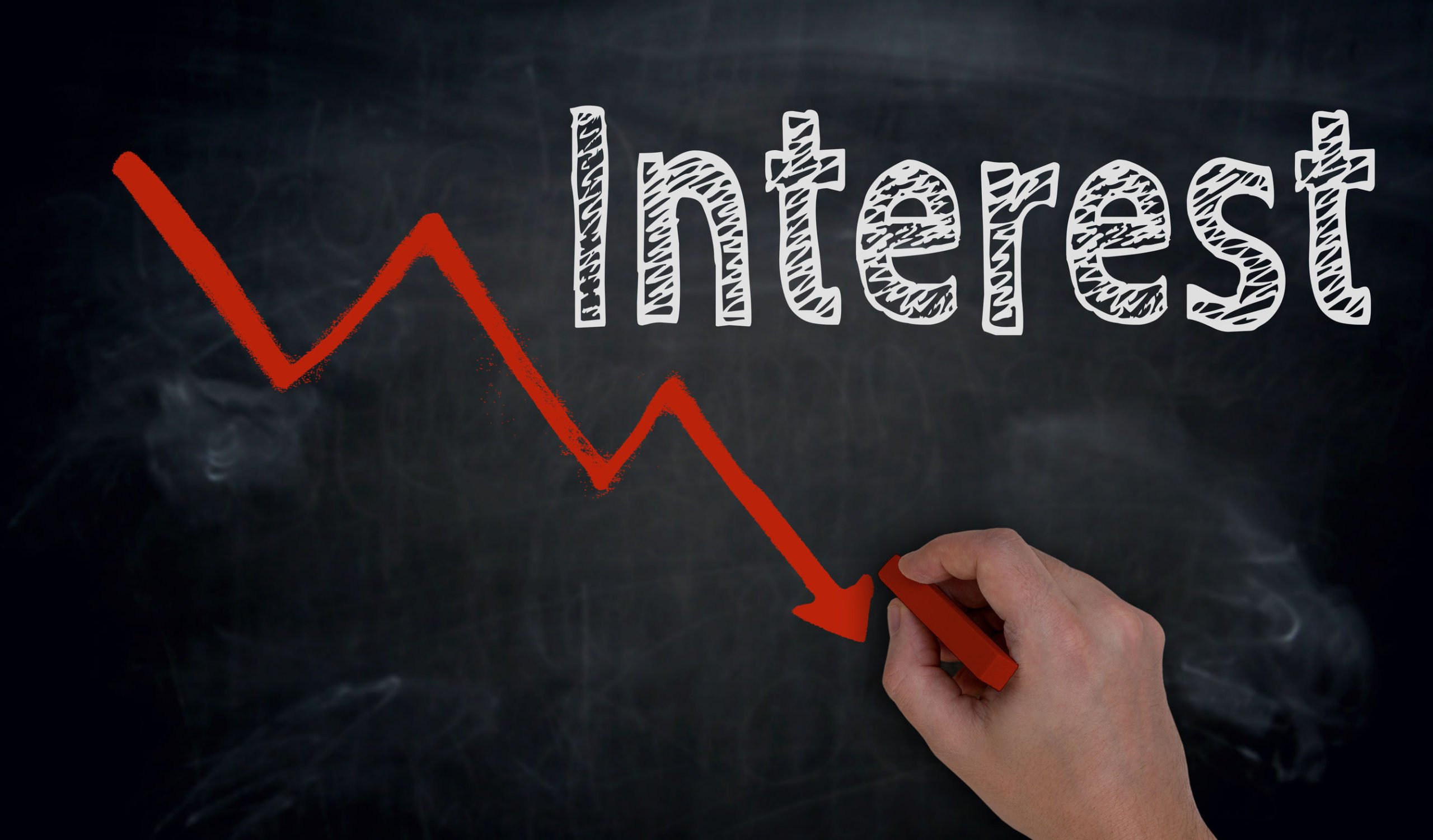 On October 19, 1987, the US stock market suffered the worst crash in its more than 200 year history, dropping more than 23% in a matter of hours.
It wasn't just in the United States, either. More than 20 major stock markets around the world, from London to Hong Kong to Australia, fell by similar amounts.
And economists estimate that stocks worldwide lost roughly $1.7 trillion of value (approximately 10% of global GDP at the time) during the October 1987 crash.
The next morning on October 20th, the Federal Reserve announced that they would do whatever it takes to support the economy.
Did you know? You can receive all our actionable articles straight to your email inbox… Click here to signup for our Notes from the Field newsletter.
And ten days later they cut interest rates by 0.5%.
Yesterday the Federal Reserve did the same thing. Stock markets worldwide have been jittery lately due to Corona Virus fears, so the Federal Reserve stepped in and cut interest rates by 0.5%.
Honestly there are so many things that are remarkable about this—
First, the Fed already has a regularly scheduled meeting coming up in two weeks on March 17th. But apparently they thought the situation was so severe that they held an emergency meeting yesterday and hastily voted to cut interest rates by 0.5%.
Just think about what that means: 30+ years ago, the Fed cut rates by half a percent after, literally, the worst day in the history of the stock market.
Today's stock market turmoil is nowhere near as bad as it was in 1987. Sure, the market is down around 10% over the past two weeks. But where is the law that says the stock market isn't allowed to fall? Capitalism is all about risk and reward. There are supposed to be periods of decline.
…click on the above link to read the rest of the article…