From Saudi Arabia to Alberta, the numbers are clear. But we still shovel taxpayers' money at oil and gas companies.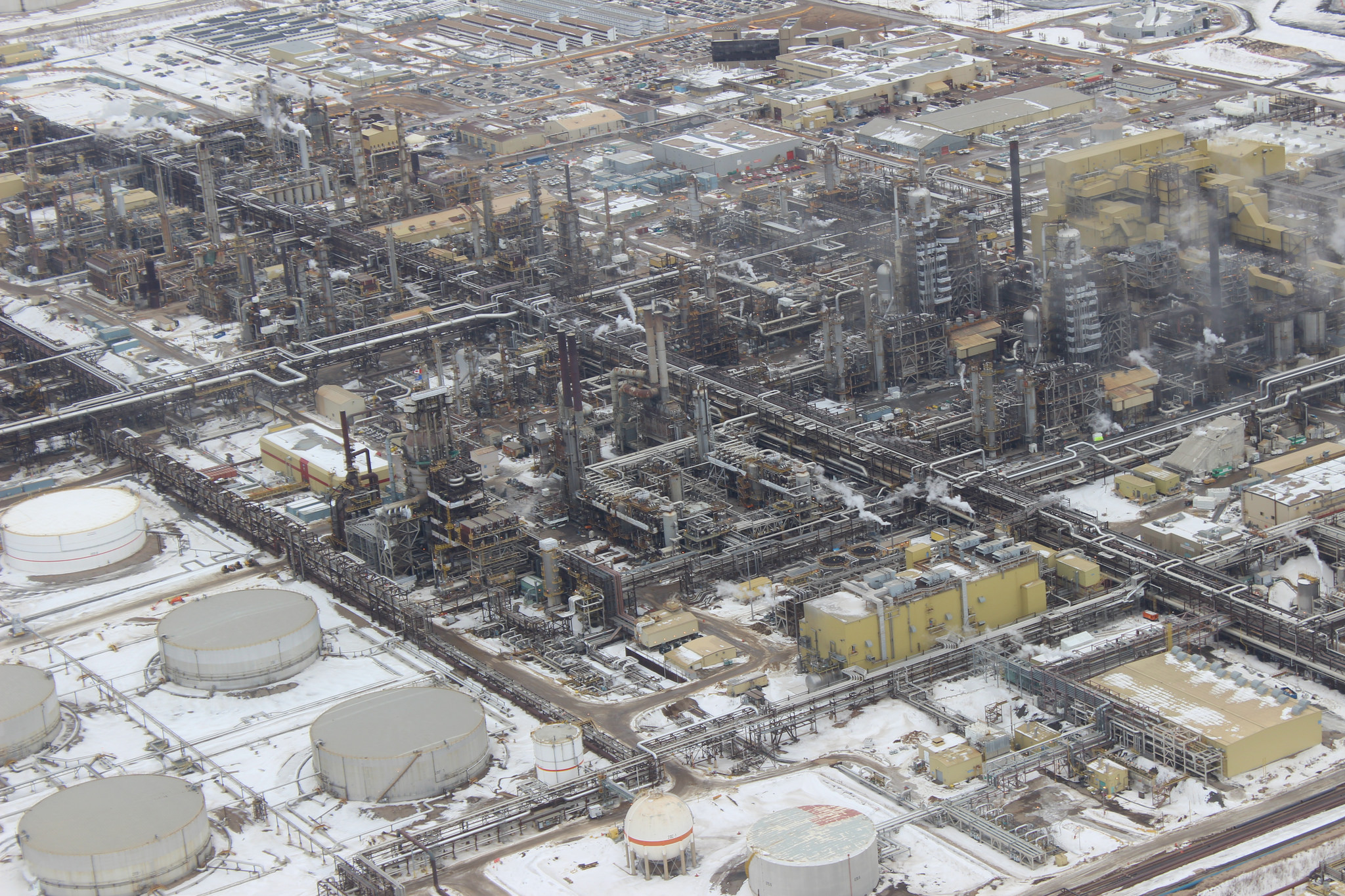 While Canadian politicians keep up their parochial posturing, a global storm is brewing.
Around the world there is early evidence of a seismic shift. Capital is moving away from fossil fuels, and regions that have let their economies become dependent on oil revenues are showing signs of authoritarian abuses of power. (Sound familiar Alberta?)
Saudi Arabia, for example, planned to sell up to five per cent of state-owned oil company Aramco in what was supposed to be the largest IPO in history, raising $100 billion to improve services and diversify the economy.
Instead, the sale has been scaled back. Only 1.5 per cent of the company will be sold, and the share offering may only raise $25 billion — enough to cover the Saudi government deficit for about six months.
The precarious balance in Saudi society is maintained through lavish government spending that has relied on oil prices of $85 a barrel to drive revenues. But Brent oil prices have not been at that level in the last five years. Saudi Arabia is running deficits of around $60 billion a year to maintain services — and head off unrest.
Former CIA director David Petraeus noted ominously, "It's a fact that Saudi Arabia is gradually running out of money."
Even though Aramco is the most profitable company on the planet, with proven reserves of 270 billion barrels of the world's cheapest oil, private equity investors so far have taken a pass on the IPO. Oil is a cyclical business, but their reluctance is not due to downturn slump in the sector. The reasons investors snubbed the sale seem more existential.
…click on the above link to read the rest of the article…