Mnar Muhawesh, founder, CEO and editor in chief of MintPress News, speaks with journalist Daniel McAdams about being permanently banned from Twitter, social media censorship and more.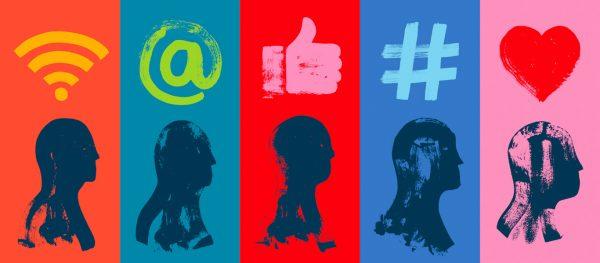 It's an open secret. The deep state is working hand in hand with Silicon Valley social media giants like Twitter, Facebook and Google to control the flow of information. That includes suppressing, censoring and sometimes outright purging dissenting voices – all under the guise of fighting fake news and Russian propaganda.
Most recently, it was revealed that Twitter's senior editorial executive for Europe, the Middle East and Africa is an active officer in the British Army's 77th Brigade, a unit dedicated to online warfare and psychological operations.
In other words: he specializes in disseminating propaganda.
The news left many wondering how a member of the British Armed Forces secured such an influential job in the media.
The bombshell that one of the world's most influential social networks is controlled in part by an active psychological warfare officer was not covered at all in the New York Times, CNN, CNBC, MSNBC or Fox News, who appear to have found the news unremarkable.
But for those paying attention and for those who have been following 'MintPress News' extensive coverage of social media censorship, this revelation was merely another example of the increasing closeness between the deep state and the fourth estate.
Amazon owner, and world's richest man, Jeff Bezos was paid $600 million by the CIA to develop software and media for the agency, that's more than twice as much as Bezos bought the Washington Post for, and a move media critics warn spells the end of journalistic independence for the Post.
Meanwhile, Google has a very close relationship with the State Department, its former CEO Eric Schmidt's book on technological imperialism was heartily endorsed by deep state warmongers like Henry Kissinger, Hillary Clinton and Tony Blair.
…click on the above link to read the rest of the article…