Demonstrators cause huge traffic jams in backlash against threat to livestock production. 
Thousands of Dutch farmers descended on the Netherlands capital to protest against onerous environmental restrictions that threaten their livelihoods.
The demonstrations were sparked after the coalition government proposed that "Dutch livestock farming should be slashed to meet commitments on reducing nitrogen emissions," reports Dutch News NL.
Farmers traveled to the Hague in their tractors, causing tailbacks in excess of 620 miles and huge traffic jams around and in the city.
---
Farmers are protesting in the Netherlands and it is now the biggest traffic jam we've ever seen, thousands of tractors are driving on the highways right now #boerenprotest is even worldwide trending on twitter right now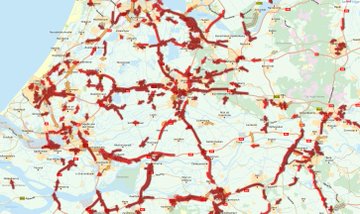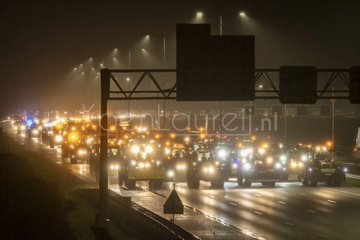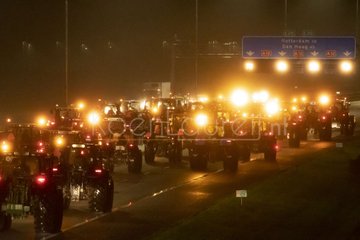 ---
Some protesters also used their tractors to demolish fences that been put up by the government.
…click on the above link to read the rest of the article…