Hurricane Dorian has weakened from a Category 4 storm down to Category 3, now with winds of 120 miles per hour, but experts and officials say it's too soon for Floridians to relax.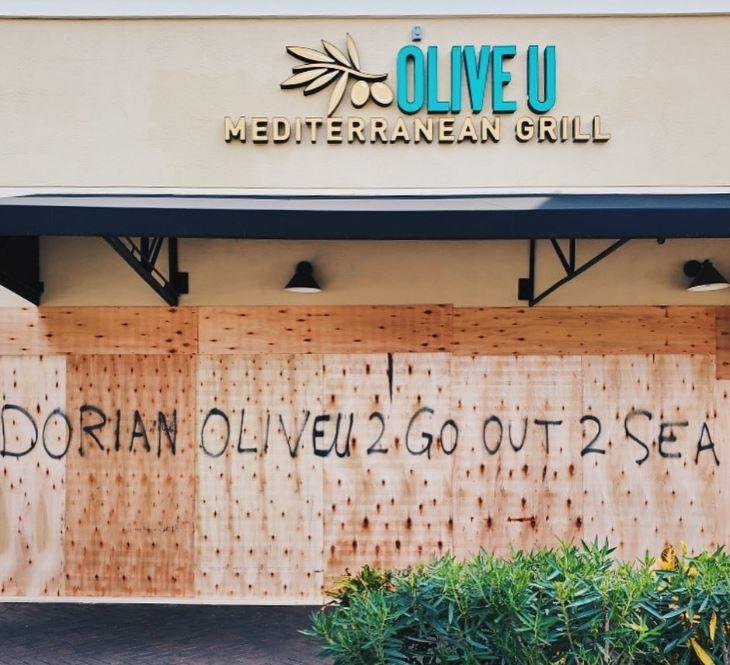 The storm stalled over the island of Grand Bahama for a day, staying in roughly the same position for 12 hours. Prime Minister Hubert Minnis described the storm as a "historic tragedy," with five people confirmed to have died. Roughly 13,000 homes have been destroyed or seriously damaged.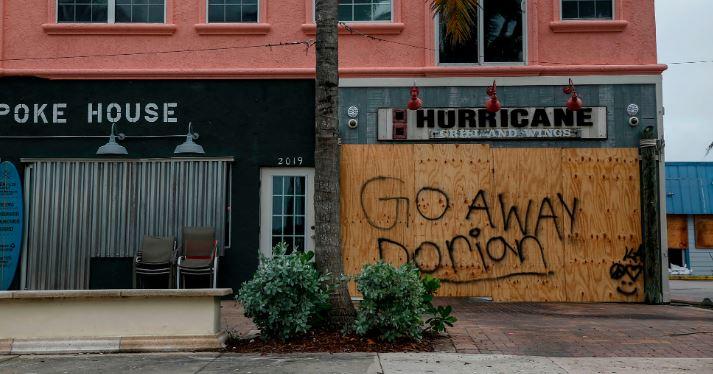 Now, it's setting its sights on the Eastern seaboard. There are already reports of flooding in Miami.