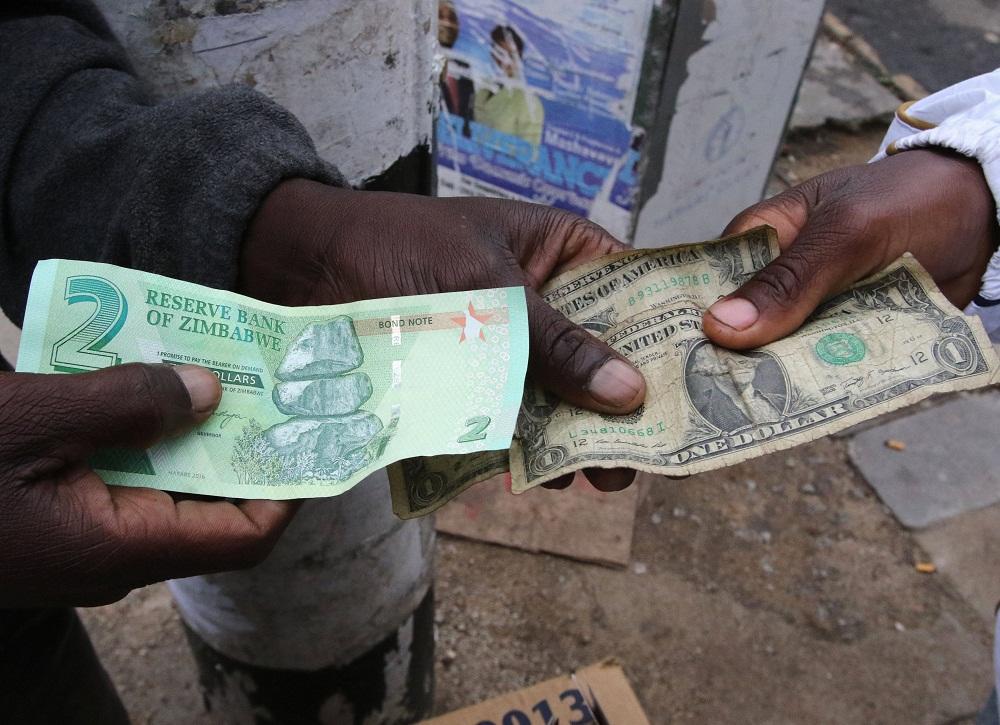 "Zimbabwe burns while the lights are out"
Dear Family and Friends,
A red light or high pitched alarm are the two most dreaded things in our lives in Zimbabwe today. They mean that the car has almost run out of fuel, the prepaid electricity meter is about to run out of money, the phone battery is almost flat, the internet connection has gone, the inverter battery is dying. And when the red lights go off completely we just grind to a halt.
After weeks of twelve to seventeen hour a day power cuts we are worn down to a frazzle. Getting up in the middle of the night, every night, to cook, charge batteries and electronic equipment, catch up on domestic chores, work on computers, meet deadlines and keep any sort of production going, is taking a heavy toll on all of us. People running businesses are forced to put prices up to cover costs of using generators. Others are cutting staff down to one or two days a week and others are just closing their doors altogether. We hear of farmers ploughing in winter wheat crops as they cannot irrigate without electricity and cannot afford the hundreds of litres of fuel needed every day to run generators and remain viable. In my home town and many others, the water situation is dire. As I write the whole town has had no water for over a week. Local authorities apportion blame to different departments and either say there is no money to buy chemicals, no electricity to run pumps or that they are doing refurbishments. Which one is true we mutter as we bend, stoop, fill and carry buckets and boil unsafe water on open fires outside.
…click on the above link to read the rest of the article…