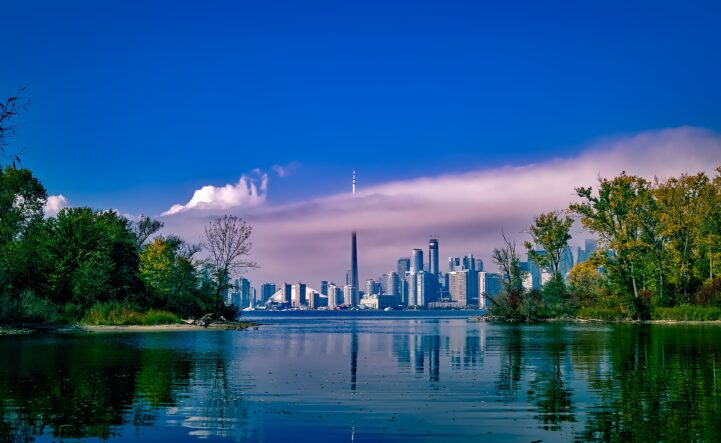 Have you ever woke up after a night of drinking, and only had a vague recollection of what happened? Then your responsible friend sets off a chain of text messages, trying to figure out where you went wrong? Well that's what the Canadian real estate industry just did, and man-o-man did people screw up. The Canada Mortgage and Housing Corporation (CMHC), the Crown corporation in charge of mortgage liquidity, conducted a massive survey of recent buyers in Toronto, Vancouver, and Montreal. After getting drunk on exuberance, buyers indulged in a little too much borrowing, blaming everything from land scarcity to foreign buyers for the street fights bidding wars they entered.
About The Survey
The CMHC designed a massive survey to try and figure out where buyer exuberance started. Buyers in Toronto and Vancouver saw a quick rise in home prices, and adopted "excessive" expectations of price growth. To determine where the disconnect between fundamentals and price growth started, they took a novel approach – they asked the buyers. 30,000 recent buyers were sent surveys, asking questions ranging from what their budgets were, to why they didn't stick to their budget.
The majority of price movements were driven by exuberance in Toronto and Vancouver. Yes, fundamentals played a part – but a small part. Instead, the survey focuses on finding out which data points buyers felt drove their FOMO. The fear of being "locked out" is always a powerful motivator, which tends to amplify the read on fundamentals.
Now, issues like foreign buyers are important, and need to be tracked and dealt with. However, no one forced anyone to buy in the small window of exuberance. The homeowner life didn't choose these buyers, buyers chose the homeowner life.
…click on the above link to read the rest of the article…