After years of radio silence, Dr. Michael Burry – the small-time stockpicker who rose to fame for his bets against subprime mortgage bonds featured in the book (and later film) "the Big Short" – is once again doing the media rounds, talking about his latest equity plays and sharing his thoughts about the next big market blowups.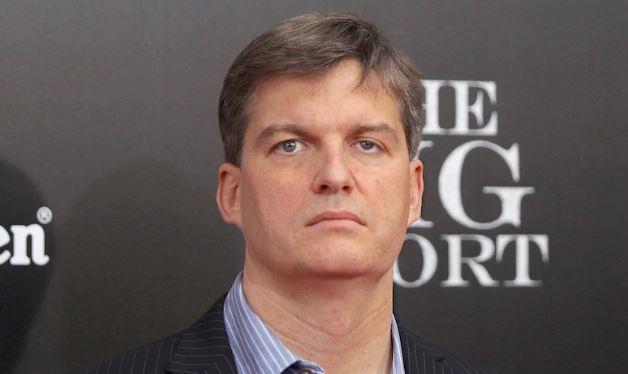 And in an interview with Bloomberg, Burry doesn't disappoint. At one point, he shares his skepticism about passive investing, and the flood of money that has poured into index funds since the financial crisis. Burry sees similarities between these funds and the CDOs that nearly brought down the financial system in the run-up to the crisis.
Burry, who made a fortune betting against the CDOs, argued that these passive flows are distorting prices for stocks and bonds in much the same way that CDOs did for subprime mortgages. Eventually, the flows will reverse at some point, and when they do, "it will be ugly."
"Like most bubbles, the longer it goes on, the worse the crash will be," Burry, who oversees about $340 million AUM at Scion Asset Management in Cupertino, said.
That's one reason he likes small-cap value stocks: they tend to be underrepresented in index funds, or left out entirely.
Here's what Burry had to say on a number of topics:
Index funds and price discovery:
Central banks and Basel III have more or less removed price discovery from the credit markets, meaning risk does not have an accurate pricing mechanism in interest rates anymore. And now passive investing has removed price discovery from the equity markets.

The simple theses and the models that get people into sectors, factors, indexes, or ETFs and mutual funds mimicking those strategies – these do not require the security- level analysis that is required for true price discovery.
…click on the above link to read the rest of the article…