Home » Posts tagged 'new york times' (Page 2)
Tag Archives:
new york times
The initial major rationale and justification the US administration offered for the drone assassination of IRGC Gen. Qassem Soleimani and commander of Iraq's Popular Mobilization Forces Abu Mahdi al-Muhandis was the Dec.27 rocket attack on K1 camp in Kirkuk, which houses coalition forces.
That attack involving surface-to-surface missile strikes killed an American contractor and reportedly wounded several US troops. Washington immediately blamed the Iran-backed Iraqi paramilitary group Khataib Hezbollah, with Mike Pompeo saying of the attack: "We will not stand for the Islamic Republic of Iran to take actions that put American men and women in jeopardy," after he briefedPresident Trump. But top Iraqi military and intelligence officials are now calling this entire narrative into question.
A new lengthy New York Times investigative report cites multiple top Iraqi officials who go on record to say of their analysis of the Dec.27 Kirkuk incident: "These facts all point to the Islamic State, Iraqi officials say."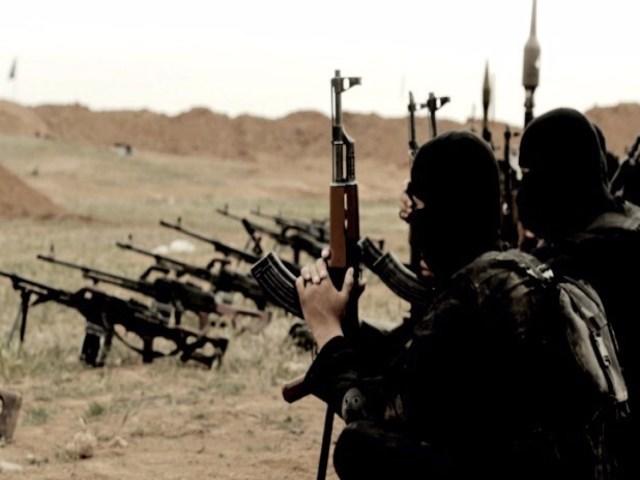 The Pentagon says it has evidence decisively pinning it on Khataib Hezbollah, known for its closeness to Tehran; however, the paramilitary group itself has denied that it was behind the operation. US officials have from the start been scant on details and have not made public any evidence or intelligence.
This led some analysts in the days after the attack to question whether ISIS cells, still known to be active in the area, might have been behind it — given also it would be to the Sunni terrorist group's benefit to sow a major rift between US and local Iraqi Shia forces, which is precisely what happened (Trump has recently gone so far as to threaten "very big sanctions" on Baghdad if US forces are kicked out). Alternately the White House perhaps appeared ready to manufacture a justification to take out Soleimani.
…click on the above link to read the rest of the article…