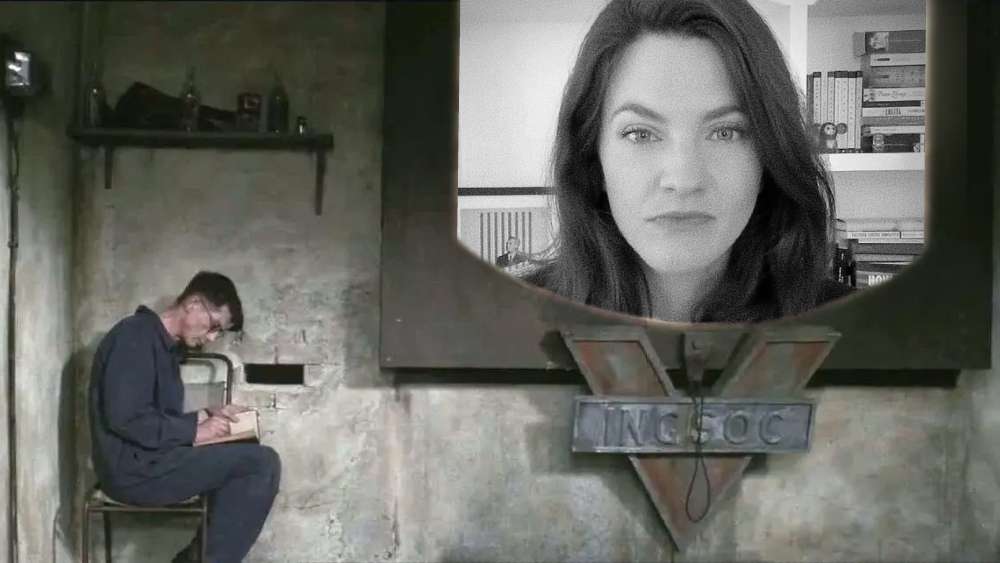 I think one of the most bizarre social developments of the past 10 years in the US has been the slow but steady shift of the political left as supposed defenders of free speech to enemies of free speech. The level of mental gymnastics on display by leftists to justify their attacks on freedom and the 1st Amendment is bewildering. So much so that I begin to question if liberals and leftists ever actually had any respect for 1st Amendment rights to begin with? Or, maybe the only freedom they cared about all along was the freedom to watch pornography…
One can see the steady progression of this war on speech and ideas, and the end game is predictable: Is anyone really that surprised that the Biden Administration is implementing a Ministry of Truth in the form of the DHS Disinformation Governance Board? Can we just accept the reality at this point that leftists are evil and their efforts feed into an agenda of authoritarianism? Is there any evidence to the contrary?
Before I get into this issue, I think it's important to point out that it's becoming tiresome to hear arguments these days suggesting that meeting leftists "somewhere in the middle" is the best and most desirable option. I see this attitude all over the place and I think it comes from a certain naivety about the situation we are facing as a country. Moderates and "normies" along with people like Bill Maher and Russell Brand are FINALLY starting to realize how bag-lady-crazy leftists are and the pendulum is swinging back slightly. But, it was conservatives that were calling out the social justice cult and their highway to hell for years.
…click on the above link to read the rest of the article…