Home » Posts tagged 'gas prices' (Page 2)
Tag Archives:
gas prices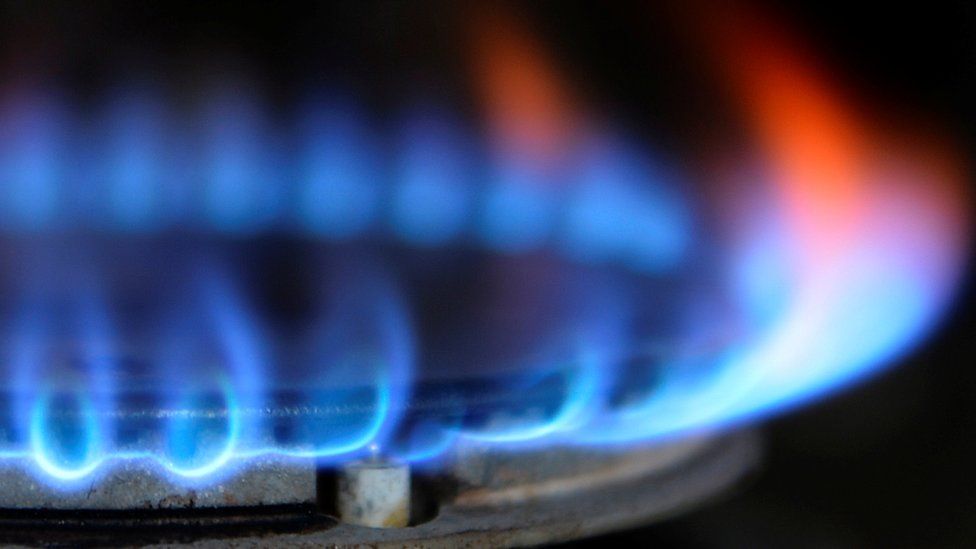 SSE Airtricity will increase its natural gas prices for households and businesses by 21.8% from October.
The company says the change will add £112 on to the typical average household bill.
SSE Airtricity has 178,000 customers in Northern Ireland.
SSE says it is revising its prices to reflect the sustained increases in external costs outside of its control.
These including rising costs in acquiring natural gas on global wholesale energy markets.
These costs affect all suppliers in the market as seen in similar announcements already this year.
The Fuel Poverty Coalition has warned unprecedented increases in energy costs could lead to the "perfect storm" this winter coming at the same time as the furlough scheme and the uplift to Universal Credit come to an end.
Chair Pat Austin said one in five families in Northern Ireland are already in fuel poverty and that the Executive needs to intervene to stop the problem from getting much worse.
"We need a crisis intervention at the moment, we need government and the suppliers to get behind this – whether that is a social tariff for low-income households or being able to top households up, that needs to happen sooner rather than later."
Andrew Greer, SSE Airtricity general manager (NI), said the decision had not been taken lightly.
"Almost 90% of a customer's gas tariff is accounted for through transmission, distribution and commodity costs.
"Over the last year, commodity costs have risen sharply with the cost of purchasing natural gas on the wholesale market more than doubling since last summer.
…click on the above link to read the rest of the article…
Crushing The "Lower Gas Price = More Spending" Fiction | Zero Hedge.
Caveats to the equation: lower gas prices = more spending
Aside from the long-standing issues of minimal income growth and lackluster job creation, consumers have become accustomed to an end-of-the-year price reprieve at the pump, and in some cases are simply using the increased funds to offset rising utilities and health care costs. We explore the various facets of this in further detail below:
1) Consumers have become accustomed to extreme volatility in energy prices. Particularly around this time of year, consumers are increasingly familiar with energy price reprieve from summer gas prices and no longer adjust their long-term spending habits as much, or at all, based on short-term price fluctuations.
Since reaching a high of $3.69 in June, average gas prices have fallen more than fifty cents a gallon, to a monthly average of $3.17 as of October, and have continued to fall throughout the early weeks of November. While impressive, this four-month decline is hardly unusual. In 2011, retail gasoline prices fell from an average monthly high of $3.91 in May to $3.27 by year-end, a decline of nearly sixty-five cents over seven months.
Then again in 2012, after ratcheting up to $3.85 at the end of September, gasoline prices tumbled more than fifty cents a gallon in just three months, down to $3.31 before turning the corner to 2013. And finally, last year told a similar story of lower energy prices before the holidays, dropping nearly thirty-five cents by the end of the year to $3.28 a gallon.
In each case, retail spending was hardly robust with an average monthly sales pace of 0.4% over the past four years. In fact, the largest monthly increase was in September 2012, up over 1%, thanks to a hefty increase in electronics purchases corresponding to the release of the iPhone 5. This September, retail sales saw a similar boost from the release of the iPhone 6.
…click on the above link to read the rest of the article…