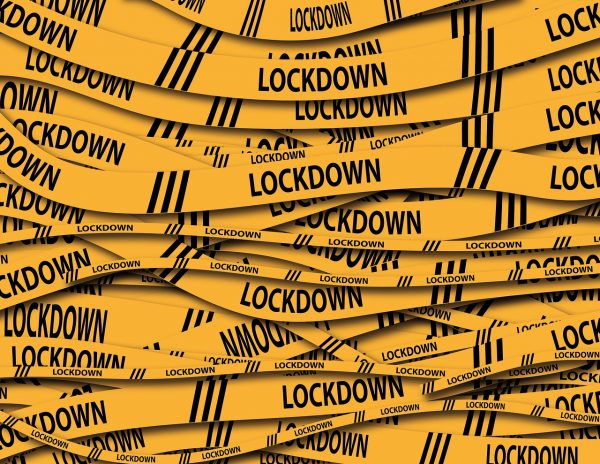 I suppose that we should have known that this was inevitable.  After establishing a precedent during the pandemic, now the elite apparently intend to impose lockdowns for other reasons as well.  What I have detailed in this article is extremely alarming, and I hope that you will share it with everyone that you can.  Climate change lockdowns are here, and if people don't respond very strongly to this it is likely that we will soon see similar measures implemented all over the western world.  The elite have always promised to do "whatever it takes" to fight climate change, and now we are finding out that they weren't kidding.
Over in the UK, residents of Oxfordshire will now need a special permit to go from one "zone" of the city to another.  But even if you have the permit, you will still only be allowed to go from one zone to another "a maximum of 100 days per year"…
Oxfordshire County Council yesterday approved plans to lock residents into one of six zones to 'save the planet' from global warming. The latest stage in the '15 minute city' agenda is to place electronic gates on key roads in and out of the city, confining residents to their own neighbourhoods.

Under the new scheme if residents want to leave their zone they will need permission from the Council who gets to decide who is worthy of freedom and who isn't. Under the new scheme residents will be allowed to leave their zone a maximum of 100 days per year, but in order to even gain this every resident will have to register their car details with the council who will then track their movements via smart cameras round the city.
Are residents of Oxfordshire actually going to put up with this?
…click on the above link to read the rest…