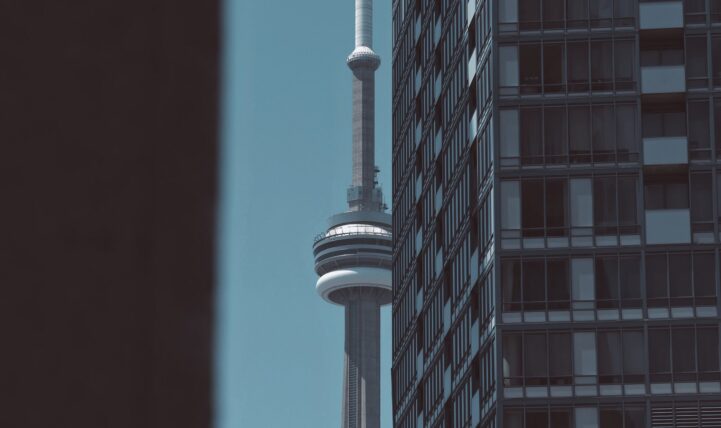 Canadian mortgage credit growth is falling, but how bad is it in real terms? People are comparing today's low growth numbers to the mid-1990s. While there are some parallels, it more accurately resembles the early 1980s. Mortgage credit growth, when adjusted for inflation, is heading towards negative numbers. We haven't actually experienced negative real growth in over 30 years.
Why Real Mortgage Credit Is Important
In order to more accurately observe trends, analysts will sometimes inflation adjust dollar amounts. Inflation is the decrease in power of money, caused by rising or falling prices in goods. Inflation tends to obfuscate the true trend over long periods of time. Did the currency go to s**t, or did we see a behavioral change? Was it low growth, or negative growth? To get a better picture, it's sometimes (almost always) useful to adjust for inflation. When numbers are adjusted for inflation, they're called real numbers.
Looking at real numbers allows us to observe the trend, without the distortion of currency value at the time. This is particularly important when looking at the early 1980s for Canada. During that period, inflation was totally out of control. Today we often think of that period as low growth, with a brief negative contraction. In actuality, it was a very large contraction in real terms.
Okay, no one thinks about the early 1980s rate of credit growth, but some of you should!
Canadian Mortgage Credit Growth Is Over 3%
Canadian mortgage credit growth is pretty weak when looking at unadjusted numbers. The annual pace of growth fell to 3.38% in September, down 38.76% from last year. This is the lowest pace since June 2001, and on target to head lower according to recent performance. It's low growth, but at least it's not negative is what most are thinking.
…click on the above link to read the rest of the article…