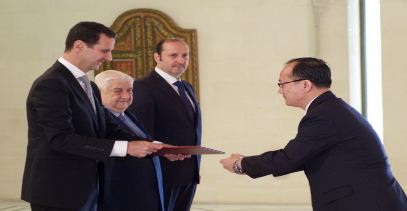 COMMENT: Mr. Armstrong; You said that China would eventually send troops to the Middle East and join with Russia in Syria. China just openly told that to the newspapers. Your contacts behind the curtail are quite amazing.
BH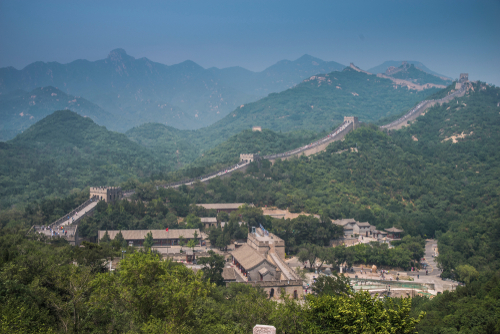 REPLY: Qi Qianjin was appointed the ambassador to Syria back in 2016. You are correct, on August 1st, 2018, the Chinese ambassador to Damascus, Qi Qianjin, told pro-government Syrian newspaper Al Watan that the Chinese military was ready to join Idlib in the upcoming military operation. This has been widely reportedin the Middle East. China has NEVER been engaged in war sending its troops outside of its claimed territory. It is important to understand that China has always been invaded and hence that was the very reason behind constructing the Chinese Wall – to keep other out.
Qianjin confirmed that China was entering a positive military cooperation with Syria in the region under counter-terrorism. It is Syria who is fighting against the ISIS terrorists. The witch-hunt against Russia by those in Congress has been setting the stage for world war led by the Democrats. This really has to stop and the mid-term elections will see the Democrats out to take the Congress at all costs and they have become the part of anti-Russia. Socialists always want to conquer the world and force others to comply with their demands. 
It may have been Khrushchev who boasted that Communism would defeat Capitalism when he said "We will bury you", but today this is rapidly becoming the slogan of the Democrats for the upcoming Mid-Term Elections.
…click on the above link to read the rest of the article…