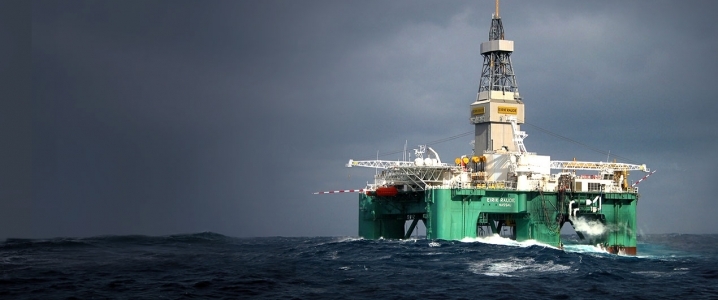 The U.S. government has continued its attempts to shut down Iran's oil exports, and in recent days Iranian officials responded by threatening to block the Strait of Hormuz. Such an outcome is highly unlikely, but the war of words demonstrates how quickly the confrontation is escalating.
Oil prices spiked in late June when a U.S. State Department official said that countries would be expected to cut their imports of oil from Iran down to "zero." The official also suggested that it would be unlikely that the Trump administration would grant any waivers.
This hard line stance fueled a rally in oil prices as the oil market was quickly forced to recalibrate expected losses from Iran, with a general consensus changing from a loss of around 500,000 bpd by the end of the year, to something more like 1 million barrels per day (mb/d), or even as high as 2.0 to 2.5 mb/d in a worst-case scenario in which all countries comply.
A loss of that magnitude would be hard to offset, even if Saudi Arabia decides to burn throughall of its spare capacity.
That led to a dialing back of the rhetoric from the Trump administration, or so it seemed. A follow-up statement from the State Department suggested that the U.S. government would work with countries on a "case-by-case basis" to lower Iranian oil imports. High oil prices seemed to put pressure on Washington.
But for now, there is no policy shift. "I think there's going to be very few waivers. That's what we're hearing all the time from officials across the administration. I think it's a very strong policy decision," Brenda Shaffer, an adjunct professor at Georgetown's School of Foreign Service, told Oilprice.com.
Time will tell, but early evidence suggests that the Trump administration is having success convincing top buyers of Iranian crude to curtail their purchases.
…click on the above link to read the rest of the article…